The Reason Why Everyone Love Co2 Cnc Laser Cutting Machine
Views: 97 Author: Site Editor Publish Time: 2018-01-27 Origin: Site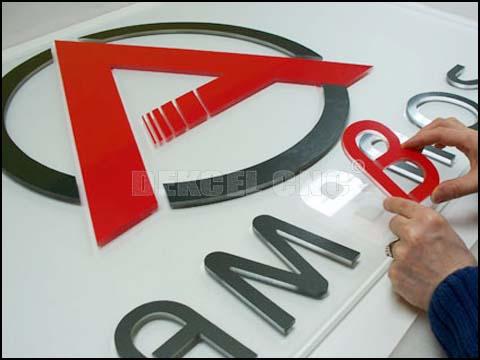 The Reason Why Everyone Love Co2 Cnc Laser Cutting Machine
Now, the laser cutting technology is becoming popular with people more and more. Why everyone love co2 cnc laser cutting machine? What are the advantages of China best laser cutting cnc machine? This article Jinan Dekcel Cnc Equipment Company will tell you.
Compared with traditional processing methods, cnc nonmetal cutting laser machine has many advantages. The co2 laser cutting machine can process all kinds of nonmetal materials and part of the metal materials. And high power laser cutting machine is widely used in many different industries.
And using laser processing technology, it can engrave and cut any patterns you designed on the computer. It is very easy to learn and operate. In addition, the cnc laser engraving cutting machine adopts non-contact processing method, no damage, no deformation, high precision. Fast speed laser cnc cutter machine can be easily used for cutting ultra-thin, fragile, brittle, soft, hard and synthetic materials.
Cnc laser machine has the functions of laser engraving and laser cutting. It is very convenient for laser engraving cutting machine users to do their work.
Of course, there are many advantages of laser cnc machine. So if you are interested in our cnc laser cutting engraving machine, please contact Jinan Dekcel Cnc Equipment Company. We are support service 24 hours online.
Thanks for your reading.