Two factors Your Competitors Know About Laser Cutting Machine
Views: 2 Author: Site Editor Publish Time: 2018-02-03 Origin: Site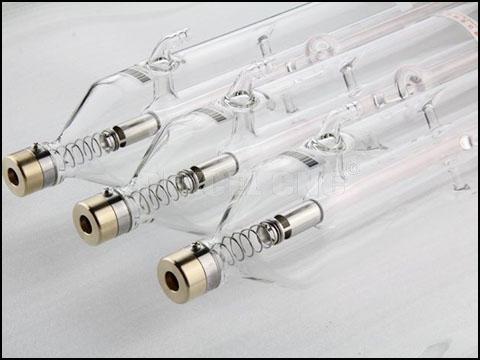 Two factors Your Competitors Know About Laser Cutting Machine
With the repaid development of laser cutting technology, the cnc laser cutting machine is used in different industries. And there are many advantages of high power laser cutting machine when processing. But it also has some factors to affect cutting effect of China cnc laser machine.
In order to use cnc laser cutting machine better, what influence factors about cnc nonmetal cutting machine you should know? This article, Jinan Dekcel Cnc Equipment Company will introduce to you.
1. The environment of production has a great influence on the power of cnc laser cutting machine. For example, the quality of compressed air (mainly oil filtration, dryness, dust). There are more dust and smog when processing, which will affect the cutting quality and ability of co2 laser cutting machine. So it is important for us to keep clearing when using laser cutting cnc machine.
2. The problem of laser itself. Firstly, the stability of optical path is important. Secondly, as a laser cutter machine user, the laser tube of co2 nonmetal laser cutting machine is required to maintain regularly. In fact, no matter how good the laser cutting equipment will be, you also should pay attention to the maintenance of laser cutting machine.
Hope my work can help you. If you are interested in our laser cutting cnc equipment, or have any question about laser machine, please contact Jinan Dekcel Cnc Equipment Company. We are support service 24 hours online.
Thanks for your reading.