Application of laser engraving cutting machine in wooden crafts.
Views: 19 Author: Site Editor Publish Time: 2017-10-18 Origin: Site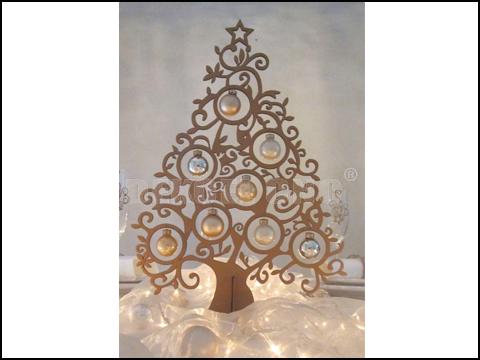 Application of laser engraving cutting machine in wooden crafts.
Good quality laser cutting machine is used to engraving cutting materials with high temperature, no touch, high precision and fast speed. The laser metal nonmetal cutting laser machine support to a variety of graphic formats, and were stored in the operating system, can used at any time. The wooden crafts cut by laser cutting machine, is the fine arts and crafts, it will always bring beauty to customers.
And using the cnc laser technology has obvious advantages.
1. Laser cutting machine can drill, shape, grinding, stamping and other processes completed once.
2. The process is simple
3. Large batch production, short production cycle, cost less.
4. Free from pollution and easy to clean up.
5. With the improvement of foreign customer requirements, the high speed laser cutting machine can meet customer processing requirements.
6. And no need for any mold, just draw any graphics in the computer, direct output, any complex graphics can be easily completed. In addition, the operation is simple, labor costs significantly reduced.
So if you are interested in our cnc laser wooden crafts cutting machine, or have any question about the laser engraving cutting machine. Please contact Jinan Dekcel Cnc Equipment Company. We are support service 24 hours online.
Thanks for your reading.