The Reasons Why Laser Cutter Machine Is So Popular with People
Views: 14 Author: Site Editor Publish Time: 2018-02-24 Origin: Site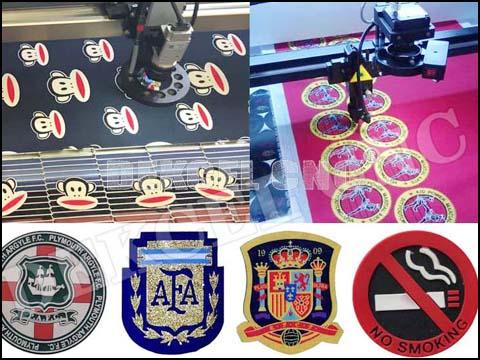 The Reasons Why Laser Cutter Machine Is So Popular with People
As a cnc equipment, the cnc metal nonmetal laser machines are used widely in many different fields, such as wood crafts industry, acrylic industry, advertising industry, cloth manufacture industry and so on. In the processing, there are many advantages of cnc laser cutter machine for work. That is why the laser cutter cnc machine is so popular with people.
Compared with the traditional cutting method, the laser cutting technology has many advantages with high precision, strong adaptability, low noise and good cutting quality. At the same time, for some complex processing operations with large mould, laser cutter cnc machine not only does not need to use mould tools, but also ensures the cutting quality. Using China best laser cutter machine, it is not only improve the production efficiency, but also reduce the production cost.
So if you are interested in our best price laser cutter machine cnc , or have any question about the cnc laser cutting machine. Please contact Jinan Dekcel Cnc Equipent Company. We are support service 24 hours online.
Thanks for your time.