High precision co2 laser cutter machine for metal nonmetal good price
Views: 6 Author: Site Editor Publish Time: 2017-09-30 Origin: Site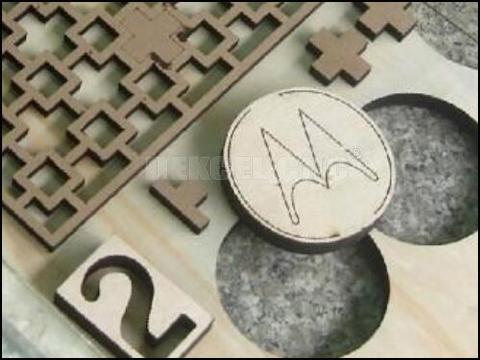 High precision co2 laser cutter machine for metal nonmetal good price
High precision co2 laser cutter machine is hot sale now. At present, the development of China economical laser cutter machine industry is very good, and the laser technology becomes more mature. So the good quality cnc laser metal nonmetal cutter machine is widely used in various industries, but also replace the traditional cutting technology.
About the work efficiency of cnc laser cutter machine, the key is laser processing technology, and high precision laser processing technology can process a variety of workpiece. That is because the when the materials are cut, it does not require direct contact with the workpiece, then the resulting high energy laser beam can be freely moved. Therefore, the cutting accuracy is very high. And good precise laser machining technology can cut all the workpiece materials, whether high melting point, high brittleness and high hardness and other materials, and the cutting effect is very good. As a result of precision laser processing technology is popular with consumers more and more.
Good price laser cutter cnc machine has a very good cutting effect, so it replaces the traditional cutting technology. And high speed laser cutting technology is not like the traditional cutting technology that need to use the mold. The use of not only the cost increases, and cutting speed is very slow, so traditional cutting technology is gradually eliminated. I believe that our laser cutting machine will develop better and better.
So if you are interested in our cnc co2 laser cutter machine, or have any question about the reci co2 laser cutting machine, please contact Jinan Dekcel Cnc Equipment Company. We are support service 24 hours online.
Thanks for your time.