150w big power laser cutting machine for metal crafts
Views: 8 Author: Site Editor Publish Time: 2017-10-30 Origin: Site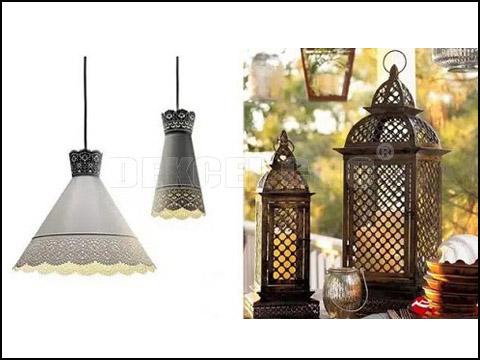 150w big power laser cutting machine for metal crafts
Now, the laser processing has increasingly become an indispensable assistant in metal crafts processing industry. Due to the difficulty of metal processing, the price of metal crafts is very expensive. The advent of cnc laser metal crafts cutting equipment, not only to improve the production efficiency of metal handicrafts, but also reduce costs for customers.
At present, China's metal crafts cutting laser processing technology is very mature, metal cutting is the driving factor of the growth of high power laser processing, especially sheet metal cutting.
Laser metal processing only need to be design graphics on the computer, you can get the desired pattern rendered immediately with size and depth what you want. And the economical cnc laser cutting metal machine has high precision, fast speed, smooth incision without burr, "no contact" processing, do not crush materials and other advantages.
As the high-end laser metal crafts cutting cnc equipment supplier, for many years, our company focused on laser cutting machine research and development and production. The company launched a series of high-precision laser cutting machine for metal processing, has been successfully applied to the market, and bring rich benefits for customers.
The fast speed high precision metal crafts laser cutting machine, can meet the carbon steel, stainless steel and other metal cutting requirements. So if you are interested in our cnc laser metal cutting machine, or have any question about the laser equipment. Please contact Jinan Dekcel Cnc Equipment Company. We are support service 24 hours online,
Thanks for your reading time.