The maintenance of cnc woodworking router engraving machine in summer
Views: 7 Author: Site Editor Publish Time: 2017-04-26 Origin: Site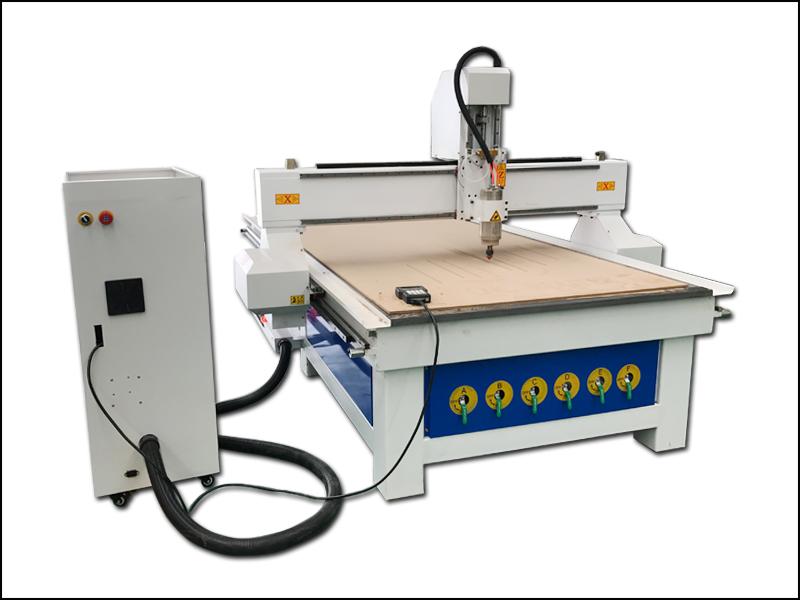 In the summer,as the weather changes,the temperature is getting higher and higher, the rainfall will increase at the same time.In summer,it is necessary to ensure that the use and operation of cnc wood engraving&cutting machine comply to the technical standard.Well,how to protect it, What are the measures? The following rules maybe helpful for you.
1. If the cnc woodworking engraving machine appears to smoke,emit peculiar smell, make some noise or other unusual circumstances,please stop using immediately.
2. Prohibit the installation and adjustment of cnc wood engraving machine at cloudy,rainy day or in thunderstorm.
3. Prohibit the cnc wood cutting machine being installed in the open air environment,most of them cannot be exposed to the humid environment.
4.CNC woodworking router machine cannot use the power which does not meet the rated voltage.
5. Can not destroy or freely replace the original components and cable of the cnc woodworking engraving machinary.
6. If the liquid, metal objects,etc.accidentally fall into woodworking engraving machine, the machine should be promptly cleaned up after the carving and pay attention to regularly lubricate the guide rails, racks or other parts.
7. According to different engraving materials,please choose different carving depth, select the appropriate tools, and set the appropriate carving speed.
8. In accordance with the requirements of the company to operate the operation,processing size shall not exceed the standard stated in the manual of cnc woodworking engraver machine.
9. When water-cooling spindle motor is working, you must ensure that the water pipe is fixed and reliable, water cleaness, water flowing smoothly,the motor in result of leakage or water pipe aging, should be replaced.
Thanks for your reading.