Best choice! How to choose a best cnc tombstone router carving machine?
Views: 33 Author: Site Editor Publish Time: 2017-07-25 Origin: Site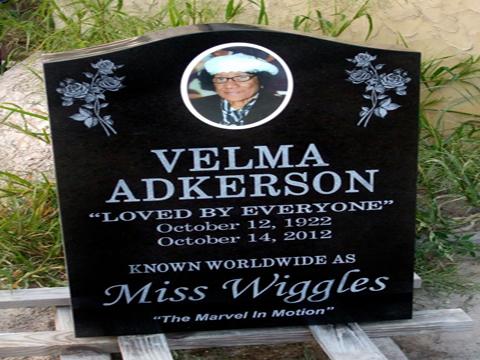 There are so many types and models of tombstone cnc router machine, which kind of cnc router machine for tombstone can we count on a best tombstone cnc engraving machine. Different CNC stone carving machinery manufacturers will have different views according to different usage and understanding. Jinan stone carving machine supplier of senior experts will provide you with a summary of notes, from eight aspects to determine whether it is the best tombstone CNC engraving machine.
speed of cnc stone router machine for tombstone
That is to pay attention to processing efficiency of cnc stone router carving machine.If the intensity can meet the demand of cnc stone router buyers,we will seek for the higher speed under the same conditions.The speed of cnc stone carver for tombstone with gear and rack transmission is two times than that of the advertising cnc engraving machine.
2.the intensity of cnc stone engraver machine for sale
The motor power of carving stone cnc machine is the main factor for cnc engraving stone machine's intensity.Generally speaking the power of cnc stone carving router machine is more than three kilowatts.The other influencing factor of cnc stone router for tombstone is the specific components configuration.
3.precision of cnc stone carver equipment for sale
Regardless of how long the cnc stone table router continuesly working, a best cnc stone router can ensure the smooth engraving edges and high precision carving track.Dekcel heavy duty cnc stone carver machine adopts imported Hiwin guide rails from Taiwan to ensure the high accuracy and service life of tombstone cnc engraver machine.
4.offline of cnc stone engraving machine for sale
It becomes very convenient for cnc stone carver user by using DSP handle operating system. The cheap cnc stone router for sale can still working well without connected with a computer,simple operation,good compatibility.
5.energy saving
The biggest loss of energy is from the stone router spindle motor, the traditional stone engraving machine need to manually control the spindle motor,it is inevitable to forget stopping the spindle, resulting in energy waste and security risks.And our Dekcel cheap cnc stone carver machine and spindle can stop at the same time when the power is off.
6.vacuum adsorption
The traditional tombstone carving cnc machine must use the pressure plate to fix the stone plate,it is inevitable that the sheet can not be fully utilized.Jinan cnc stone engraving machine makes use of vacuum suction plate to fix the materials,the vacuum table of cnc router carving machine for tombstone can be divided into six districts to process different sizes of stone materials.
Different cnc stone carver machine manufactures have different opinions according to the various usages and understandings.welcom visit our web.