What You Know About Wood Cnc Router And What You Don't Know About Wood Cnc Router
Views: 5 Author: Site Editor Publish Time: 2017-11-16 Origin: Site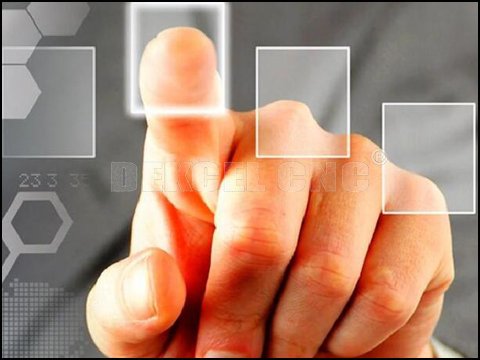 What You Know About Wood Cnc Router And What You Don't Know About Wood Cnc Router
There are many wood cnc router manufacturers and different kinds of woodworking carving cutting cnc router in the market. For customers, how to choose a good quality woodworking cnc router is important. And it is also important to understand wood cnc router clearly. As a wood cnc router manufacturer, Jinan Dekcel Cnc Equipment Company will introduce about cnc machine what you know and what you don't know briefly.
What you know about wood cnc router?
As we all know, the cnc woodworking carving cutting machine has high speed, high precision and other advantages. With the repaid development of economy, more and more people choose wood cnc router for doing their work. Why? Using the high speed wood router machine can save time effectively compared with traditional processing ways. In addition, it can reduce save labor greatly. What are you waiting for?
What you don't know about wood cnc router?
Many customers asked me if this machine can carve aluminum, copper or other metal materials. Yes, of course. The best woodworking carving machine can be processed nonmetal and metal materials. So if you need process metal and nonmetal materials by using wood cnc router machine, you can rest assure to use it. The workers of Jinan Dekcel Cnc Equipment Company can recommend a most suitable wood carving cutting machine to you.
Jinan Dekcel Cnc Equipment Company has lunched a series of economical woodworking cnc router for sale now. And our company provides good service for our customers, including after-sale service.
If you are interested in our good quality wood crafts carving router, or have any question about wood cnc router. Please contact Jinan Dekcel Cnc Equipment Company. We will try our best to meet your requirements.
Thanks for your reading time.