Do you understand the development prospects of wood cnc router?
Views: 44 Author: Site Editor Publish Time: 2018-01-12 Origin: Site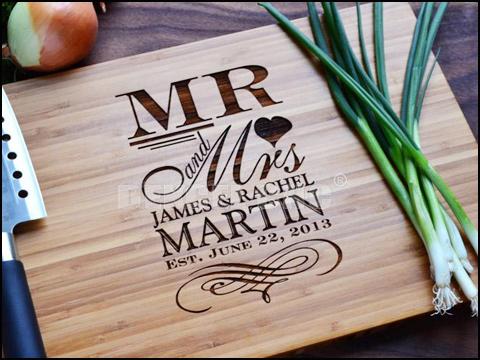 Do you understand the development prospects of wood cnc router?
With the repaid development of wood manufacturing industry, the best woodworking carving machine is popular with people more and more. And now, the market of wood cnc carving router is becoming wider more and more. Looking forward to the future of Chinese woodworking machinery industry, it has a broad prospects for development.
And with the repaid development of economy, the demand for woodworking carving machine are increasing continuously. The performance, function and price of cnc equipment for wood carving machine have a direct impact on the market.
With the fierce competition in the market, cnc woodworking carving cutting machine occupies a great part of processing market with its advantages of many functions and high cost performance.
The wood engraving machine is easy to learn and easy to operate. With the deepening of customers' understanding of woodworking engraving cnc machines, the scope of application will be continuously expanded. The cnc woodworking engraving machine will have a broader prospect.
So if you are interested in our cnc wood router machine, or have any question about the wood carving equipment, please contact Jinan Dekcel Cnc Equipment Company. We are support service 24 hours online.
Thanks for your reading.