Four Advice That You Must Listen Before Embarking On Wood Cnc Router
Views: 11 Author: Site Editor Publish Time: 2017-11-06 Origin: Site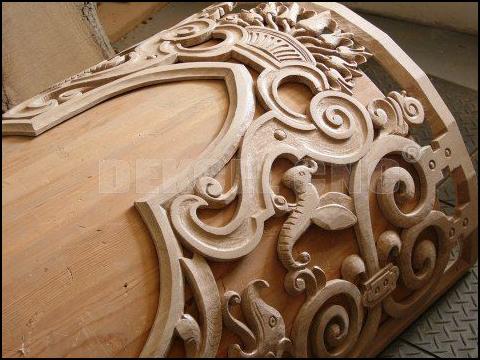 Four Advice That You Must Listen Before Embarking On Wood Cnc Router
Before embarking on cnc woodworking carver router machine, what advice you should listen? And how should we maintain the cheap cnc router for wood machine? As we all know that is important for customers to using Chinese wood cabinet engraver machine better.
So what advice that you must listen before embarking on wood cnc router?
Notice the use of wood engraver cnc router machine:
1. Running time of cnc woodworking engraver machine below 10 hours a day. Make sure the normal operation of water pump and water cleaning. The water of spindle never carry out shortage. As the high speed wood engraver router users, you should replace the cooling water regularly to prevent water temperature is too high. In addition, as much as possible circulating water, so you can change the large capacity water tank.
2. After using the fine wood cnc router every time, customers should pay attention to clean up. Be sure to clean up the dust on the platform and drive system, and lubricate the transmission system (X.Y.Z three axis) periodically (weekly).
3. If the wood cnc router is not used for a long time, the best cnc router for wood should be regularly (weekly) refueling empty go, in order to ensure the flexibility of the transmission system.
4. Cnc router for woodworking should be clean dust in the electrical box regularly and check whether the terminal screw loose, in order to ensure safe and reliable use of the circuit.
In order to using the economical woodworking cnc router better, we must do the good maintenance for our cnc router.
The good cnc wood router from our company hot sale now. If you are interested in our cnc woodworking engraver router, or have any question about cnc router, please contact Jinan Dekcel Cnc Equipment company. We are support service 24 hours online.
Thanks for your reading time.