6 Ways To Improve Your Wood Cnc Router Skills
Views: 96 Author: Site Editor Publish Time: 2017-11-25 Origin: Site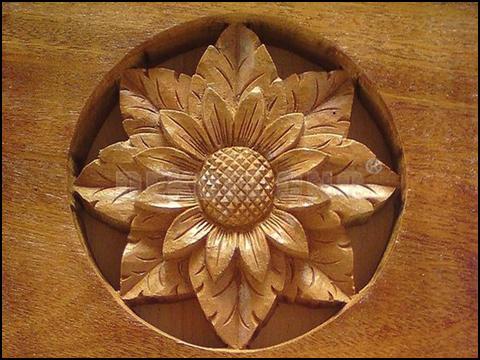 6 Ways To Improve Your Wood Cnc Router Skills
Jinan Dekcel Cnc Equipment Company has lunched factory price wood cnc router for sale. Many customers told me that they don't know how to operate fast speed woodworking cutting machine. Don't worry, our company, as good wood cnc router manufacturer, will tell you six skills to operate machine.
1. According to requirements of customer and design for typesetting, after correct calculation of the path, then the different path of tools should be saved. Save it into different files.
2. After check path is correct, the path file is opened (preview) in the cnc engraving machine control system.
3. Fix the material, define the origin of the work. Open the spindle motor, adjust the number of revolutions correctly.
4. Turn on the power supply and operate the machine.
1). turn on the power switch, the power indicator is bright.
2). The machine is to be reset and checked firstly, X, Y, Z, three axes are to be back to zero, then they run to the initial origin of machine.
3). Use hand held controller to adjust the X, Y and Z axes respectively, so that the cnc engraving machine is in the working waiting state.
5. Engraving.
1). editing the documents to be carved.
2). open the transmission file, transfer files to the engraving machine, the machine can be completed the engraving work automatically.
3). When the carving is finished, the machine can be lifted the knife and ran to the top of the work start point automatically.
6. Something you need to pay attention:
1). The guide rails should be oiled regularly.
2). When the machine working, and the sudden power failure, the origin and knife depth should be readjusted when you using again.
3). Clean the machine and the surrounding waste in time and keep clean.
4). Clean working environment regularly and keep environment good.
5). At the end of work, please classify documents and tools well.
6). The parts carved should be classified into the designated location.
Hope to this article can help you.
If you are interested in our best wood carving cutting machine, or have any question about wood cnc router. Please contact Jinan Dekcel Cnc Equipment Company. We are support service 24 hours online.
Thanks for your reading time.