The advantages and pros of co2 laser cutting machine for metal nonmetal
Views: 52 Author: Site Editor Publish Time: 2017-06-01 Origin: Site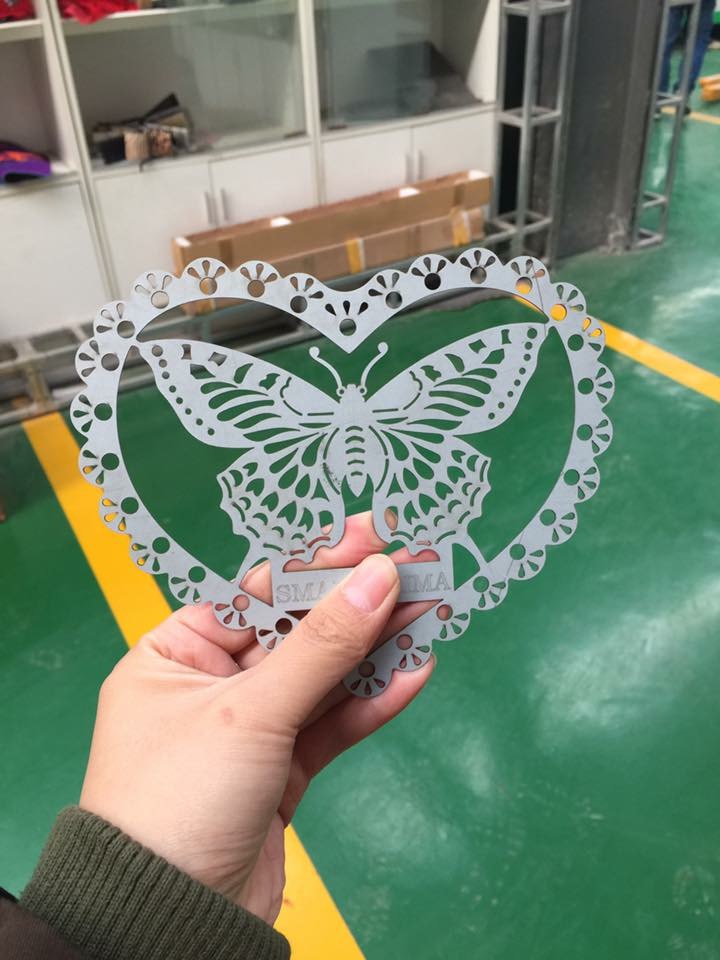 For laser cutting machine,there are many obvious advantages in the process of cutting or engraving.This time, we will focus on the cutting pros of 80w 100w laser cutters.
1 no damage to material: it can guarantee the rare damage to the working stuff, for the laser cutting head won't contact the surface of material directly. head
2 the faster speed of developing products: it is able to do laser cutting work after the format is made to get new products in a short time. car
3 the fast working speed: the cutting speed can reach 10m/min with the max positioning speed of 70m/min, which is much faster than wire cutting.
4 the laser cutter of Jinan Dekcel Cnc Equipment Co.,Ltd won't be impacted by the hardness of material. It can work on the steel plate, stainless steel, aluminum board, hard alloys etc. No matter what it is, the metal nonmetal laser cutting machine are all able to work it.
5 the customized laser cutting machine of Jinan Dekcel cnc company won't be influenced by the shape of workpiece. As we all know, laser has high flexibility which can make almost shapes.
6 high quality laser cutters are available for nonmetal materials, such as plastic, wooden material, PVC, leather, fabric,organic glass etc.
Hope this article will help you.Enjoy! If you have any questions, please feelfree to ask us. Jinan Dekcel Cnc Equipment Co.,Ltd will always be there for you.