Common troubleshooting of laser tube
Views: 501 Author: Site Editor Publish Time: 2016-11-28 Origin: Site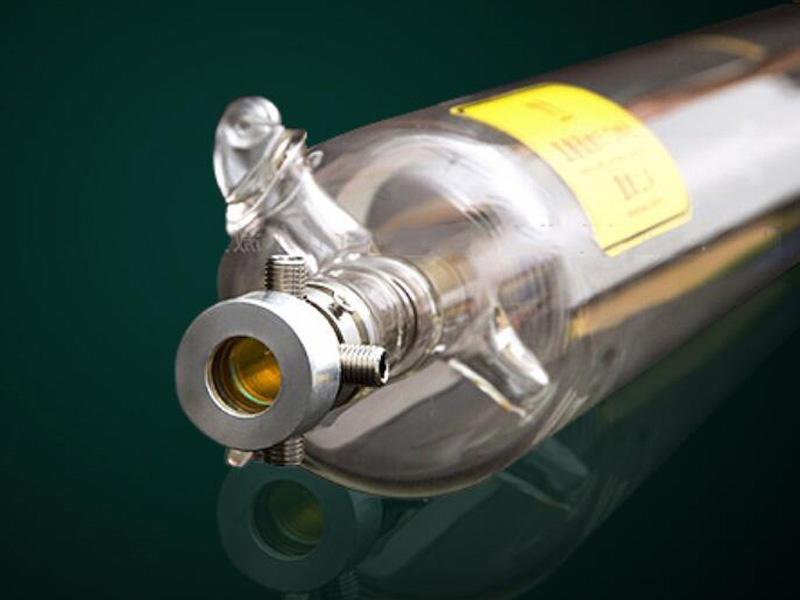 First:Cnc laser engraving not deep.
1, Just start working can not engraving deep, first check the laser tube support point if reasonable, the light intensity
set if too small, optical path if offset, focal length if correct, mirror and lens surface if scratched and dirt, cooling
water flow pressure if normal, if all no problem to check the lens out of the laser tube light come out if there are
scratches and dirt, if it is normal, then we can make sure the laser tube quality not good.
2, Working for a moment before engraving not deep:
First check the laser tube bearing point if reasonable, the water
temperature if more than 30 degrees, the lens at work whether the heat, cooling water flow pressure if normal, cooling
water if clean, Above normal and then check the laser tube.
Second:High pressure ignition and discharge: Check whether there has dirty things around the high-pressure head, the
distance from the metal part of the cnc laser machine if too close; check the laser power supply high-voltage connection
device if falling from the bearing, high-voltage connection device if disconnected and broken. If the above is normal then
it is the laser tube quality problem.

Third:Laser tube broken, cracked, water head off: 1. Whether the water temperature is controlled in the range of 25 ℃ -30
℃, the cooling water should not be frozen in the cold area, especially after stopping the work, the cooling water should
not be stored in the laser tube. 2. There is no demolition of the water tube 4. Check if there has bubbles in the laser
tube. 5. Water pressure flow if normal; flow direction should from low into the higher.
If doing well maintenance of the laser tube, the service life can reach more than 12 months.