Five Choosing Skills Of Owning Laser Engraving Machine
Views: 9 Author: Site Editor Publish Time: 2018-02-06 Origin: Site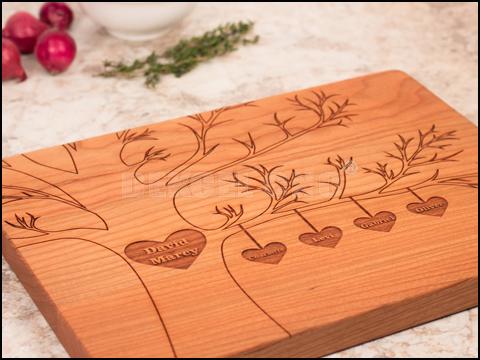 Five Choosing Skills Of Owning Laser Engraving Machine
With the repaid development of laser engraving and cutting technology, there are many different models of cnc laser machine in the market. How to choose a most proper laser engraving machine for work? I think that is a most important problem for every customer. So this article, Jinan Dekcel Cnc Equipment Company will introduce for you.
1. As a best laser engraving machine user, you should know what materials you need to process. Sometimes, processing different materials need to be equipped with different machine configuration.
2. The processing requirements determine the laser engraving cnc equipment. Laser engraving equipment can be divided into three kinds, engraving, cutting and marking. Laser equipment should be selected according to processing requirements.
3. Selecting the appropriate machine size according to the size of product processed. Of course, the bigger size is not necessarily good. It is right to choose the most appropriate laser machine.
4. The speed of laser engraving machine: fast speed laser engraving machine can produce more products in a very short time and create higher profits.
5. Accuracy of laser cnc engraving machine. Compared with traditional cnc engraving machine, the cnc laser engraving machine has high processing accuracy.
Hope my work can help you when you choose the cnc laser machine.
So if you are interested in our economical laser engraving cnc machine, or have any question about laser engraving machine, please contact Jinan Dekcel Cnc Equipment Company. We are support service 24 hours online.
Thanks for your time.