I Will Tell You The Truth About Laser Engraving Machine In The Next 60 Seconds
Views: 0 Author: Site Editor Publish Time: 2018-01-24 Origin: Site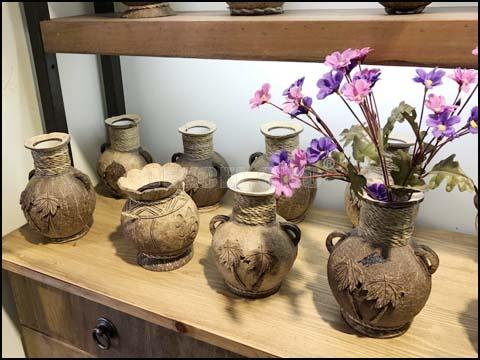 I Will Tell You The Truth About Laser Engraving Machine In The Next 60 Seconds
Cnc laser engraving machine has been becoming popular with people more and more. We can see all kinds of crafts made by high speed laser engraving cnc machine in our daily life. As a professional laser machine manufacturer, Jinan Dekcel Cnc Equipment Company has focused on economical laser cnc equipment more than ten years, and the quality is stable and the price is good. This article i will tell you the truth about laser engraving machine in the next 60 seconds.
What are the functions and features of cnc laser engraving machine?
1. Good processing effect. The cutting edge of products is smooth and no ripple.
2. The integrated frame structure of co2 laser nonmetal engraving machine to make it run stable and no noise.
3. Simple operation, using the high precision laser machine that can process any patterns what you want.
4. Software compatible Autocad, Coreldraw, vented carvings, Photoshop and other vectorgraph design software.
And the best quality laser engraving machine can process many kinds of nonmetal materials, such as bamboo, crystal, horn, paper, glass, marble, cloth, leather, rubber, plastic, clothing, embroidery, cloth toys, furniture fabric, handbag, gloves, toys, leather industry, leather cutting and surface carving.
So if you are interested in our cnc laser engraving cutting machine , or have any question about cnc laser equipment. Please contact Jinan Dekcel Cnc Equipment Company. We are support service 24 hours online.
Thanks for your reading.