Three Shocking Facts About Laser Engraving Machine
Views: 20 Author: Site Editor Publish Time: 2018-02-09 Origin: Site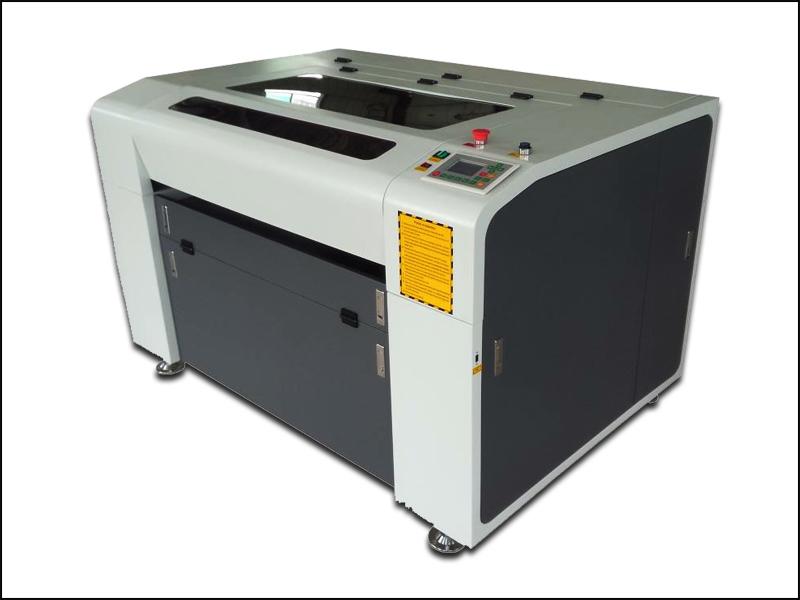 Three Shocking Facts About Laser Engraving Machine
With the repaid development of laser industry, Jinan Dekcel Cnc Equipment Company has lunched different models of laser engraving machine to meet the different needs of customers. So what are the advantages of Chinese laser engraving cnc machine?
1. Good cutting quality.
As we all know, the laser spot is very small, the density of energy is quite high, and cutting speed is very fast. So using the high precision laser engraving machine, the incision of material is thin and narrow. The two sides of slit are not only parallel but also vertical.
2. High cutting efficiency.
As a cnc laser equipment, when it is working, laser nonmetal engraving machine is controlled by computer. You can process any patterns what you designed on the computer. And advanced laser engraving equipment is different from the traditional cutting machine, it has no noise, no pollution, and little vibration.
3. Fast cutting speed.
Using the cnc laser engraving cutting machine, the materials will not be fixed, which not only reduces manpower, but also reduces the time of feeding and blanking. And compared with traditional cutting machine, it has the fast speed when processing.
So if you are interested in our laser engraving nonmetal machine , or have any question about the cnc laser engraving machine. Please contact Jinan Dekcel Cnc Equipment Company. We are support service 24 hours online.
Thanks for your time.