Attentions ! drive components of cnc router for wood carving machine
Views: 15 Author: Site Editor Publish Time: 2017-07-05 Origin: Site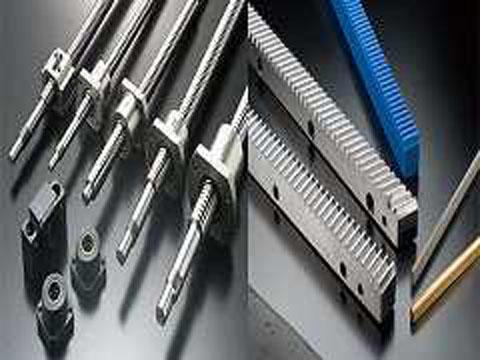 If you are a wood carving cnc machine manufacturer,you must heard of drive components.However, how much do you know about drive components of wood carving cnc router machine? Simple question, drive system is composed of lead screw or ball screw,and rack and pinion and motors.The working principle of cnc wood router drive components is to change the rotary movement into linear sports.
We dekcel cnc machine for wood carving Z axis adopts imported Taiwn TBI Ball screw transmission.For it have small friction resistance from the rolling movement to the slide movement,wood engraving cnc router ball screw is widely used in the processing industry with high precision demands such as furniture industry.So how much points you can guess about the extraordinary advantages of TBI ball screw transmission.
high transmission efficiency

high positioning accuracy

long service life,4 times longer than the normal ball screw

easy to operate lubrication,simple maintenance



Rack and pinion also called gear and rack is suitable to applied in large cnc woodworking router machine with big working table.The X axis and Y axis have a long travel during processing,gear and rack can easily realize high speed movement,which greatly improve the working efficiency of cnc router for wood carving machine.Speraking of motors,i will make a detailed introduction of its category(stepper motors and servo motors) and the pros and cons of these two motors,etc.
Thanks for your time.