Hot debate! stepper motor pk servo motor of cnc router wood engraving machine price
Views: 42 Author: Site Editor Publish Time: 2017-07-05 Origin: Site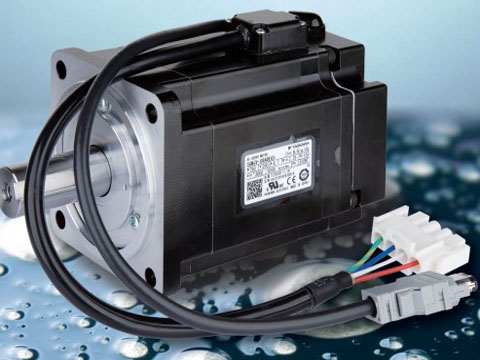 The stepper motor pk servo motor is a very hot debate amongcnc wood carving machinemanufacturer. In this article,we just make a simple comparison between these two motors of cnc woodworking router machine to help you guide decision.You can choose the suitable motor according to your specific processing needs and your planed budget.Furthermore,don't fall into the "cheap" trap some unfaithful and unhonest bad wood carving cnc router manufacturersdig for you.The price gap between a series of stepper motors and servo motors,domestic brand stepper motor and imported servo motors are very large.If you just care about the lowest price and never pay attention to the specific configurations of industrial cnc engraving machine for wood,you will definitely jump into the trap already.
The general comparison between stepper motor and servo motor
1.Generally speaking,servo motor of cnc router carving machine for wood is a little bit expensive than stepper motor.
2.Servo motor can work continuesly for a long hours almost without any heat of the parts.Stepper motor of wood carving on cnc machine may generate some heat,but not so much.
3.Servo motor at good condition will never lose any steps of tool path,the stepper motor is possible to lose one or two steps during the processing after a long working hours.

We Dekcelwood router cnc carving machine will provide domestic Leadshine stepper motor and hybrid servo motor,a very famous and popular brand in China,and inported Japanese Yaskawa and Panasonic servo motors for you to choose from.All these motors,no matter from China or Japan,are of good quality,only suitable for different processing crafts with different processing demands.
Hope this article will help you get to know more about cnc router machine for wood carving.Thanks for your time.