brass cnc engraving metal milling machine for sale
Views: 94 Author: Site Editor Publish Time: 2017-08-22 Origin: Site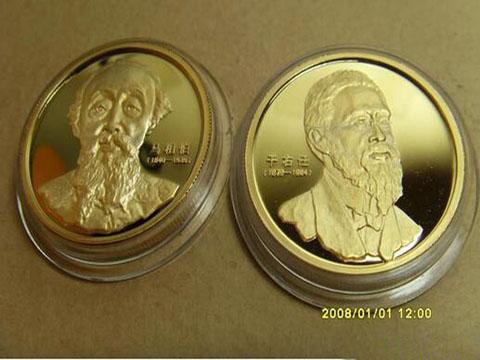 Brass cnc engraving metal milling machine for sale
In recently, there are a lot of metal products mannufacturers consulting us about cnc metal milling machine,some are at the point of buying a new cnc metal engraving machine,some just want to know the price and maybe waiting for the right moment when cnc engraving machine mannufacturer make a big discount on the metal cnc milling. How much do you know about cnc metal milling equippmentfor brass? How to identity the good quality cnc metal engraving machine and poor quality cnc metal mill? If you want to engrave many pieces of brass or aluminum at the same time,any solutions?
Normally metal engraving cnc machine is composed of these main parts(set Dekcel 6060 cnc metal milling machine as an example):
1)2.2kw constant metal spindle,which is different from the ordinary spindel,for it is specially designed for engraving metal with high speed and good precision for a long time.
2)Driving system refers to the cnc metal mold engraving machine drivers and motors,our factory can provide imported Japan Yaskawa or Panasonic drivers and motors and domestic Leadshine stepper motor and drivers for you to choose.
3) Transmission system include gear and rack transmission and Taiwan TBI ball screw,as to mini metal milling machine,ball screw transmission is enough.
4)Guide rails,we don't equip our cnc metal engraving machine with round rails,which has some bad effects for the processing precision,and shorter service lifetime.
5)Stainless steel water tank,this is necessary for engraving any soft metal materials,during processing,it will make the router tools and materials very hot,so it is suggested to cool tools and metal,and stainless steel is to prevent the machine body from collosion.
FAQ: If i want to engrave many metal products in short time,what i should do?
We dekcel cnc equippment company will provide you four heads cnc metal engraving machines. By using four axis cnc router,you can engrave four brass products at one time,which greatly save the processing time and improve the working efficiency.
If you are interested at cnc small metal milling machine or four heads cnc metal engraving machine,welcome to consult us immediately. We always provide best quality cnc metal mold milling machine of good price.