How to remove the rust of wood cnc carving router motor quickly and correctly
Views: 2 Author: Site Editor Publish Time: 2017-07-29 Origin: Site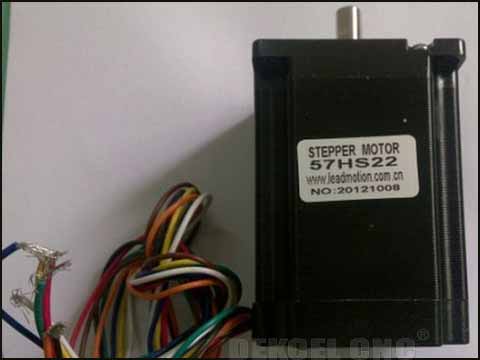 How to remove the rust of wood cnc carving router motor quickly and correctly
Jinan dekcle cnc company specialize in producing cnc wood engraver machine. So we know the spindle rust of cnc wood router is quite a difficult problem for lots of users.Because of the working environment, the spindle motor is very easy to be rust. If the maintenance of the cnc wood engraver machine is not timely. The slight rust does not affect the normal use of the spindle motor, but if users of cnc wood engraver machine don't clean the spindle motor for a long time, it will shorten the life of the spindle motor. Today, Jinan dekcel cnc company will share the rust removing method to protect the spindle motor and prolong the service life of wood cnc router engraver.
First, using hand knock, shovel, scraping, brush, sand or a flexible way to remove the oxide skin contusion and the appearance of rust, which is the radical painter methods rust. Users of cnc wood engraving router machine can also use the shovel knife, scraper, pointed hammer, steel wire brush, emery cloth, saw blade and other tools, which is relatively simple but also is easy to damage the cnc wood router. The maintenance personnel are required to be very careful, because the spindle is very easy to be off the track without attention.
Second, using clean lubricant to spray on the motor. After about half an hour, users can use cotton cloth wiping the rust of cnc wood engraving rotuer's spindle motor. The lubricating detergent does not conduct electricity and has a good lubrication effect, which is a good choice.
Hope this article will help you. If you have any questions about wood carving cnc router price and qualities, please contact us as soon as possible. Jinan Dekcel Cnc Euipment Co., Ltd will always be there for you.