How to solve the problem of knife breaking of cnc woodworking carving router machine( First Part)
Views: 6 Author: Site Editor Publish Time: 2017-07-07 Origin: Site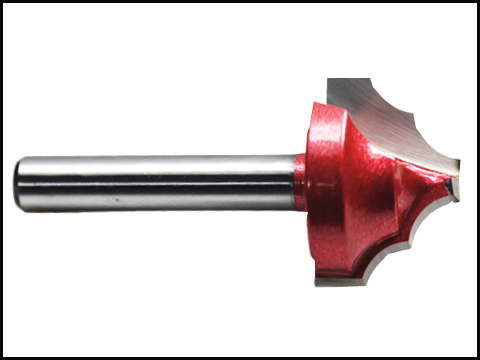 How to solve the problem of knife breaking of cnc woodworking carving router machine( First Part)
With the rapid development of furniture industry, the demand for wood cnc carving router is increasing sharply. In fact, the broken knife phenomenon can happen to every type of cnc router for wood carving. It is just the reasons of knife broken are different. The following passage will give you a specific explanation of the knife breaking situation.
First of all, users need to see whether the tool and clip are with the dust and weather the knife is too strong or not. In fact, it is the most significant to clean the tools when it comes to the maintenance of the high speed cnc wood carving router. What's more, users are expected to observe whether the clamps and nuts are in good condition. If they lose a little bit, uses need to tight it with strength.
Secondly, users are expected to check the engraving material to determine whether the material is too hard or have impurities. If it is too hard, users can slow the tool speed to carve it more carefully. If it has impurities, users need to change the material immediately.
All right, today's share is done. We will give you the next two reasons in the next passage. Please enjoy.
Hope this article will help you. If you have any questions, please contact us as soon as possible. Jinan Dekcel Cnc Euipment Co., Ltd will always be there for you.