How can the 1325 cnc woodworking engraving router machine be used more safely and operate?
Views: 38 Author: Site Editor Publish Time: 2017-06-17 Origin: Site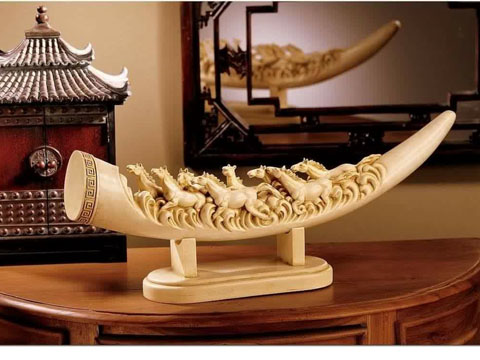 How can the 1325 cnc woodworking engraving router machine be used more safely and operate?
First, in the woodworking router machine running process, the users do not free to operate. If the failure, we must cut off the power first and then overhaul, avoiding operation of the engraving machine with high-speed to damage the operator.
Second, in the woodworking engraving process, remember to not wear gloves to clean engraved debris or touch operation of the spindle with high-speed. It is easy to roll hands together with the gloves to bringing security risks.
Third, the use of woodworking cnc machine processing, we must first uninstall the engraving tool when is loading and unloading carved sheet. That is to avoid damage to the operator because of sharp tool.
Fourth, remember to not tamper electrical appliances, circuits, etc., inside the cabinet so as to avoid electric shock or unrest caused by unnecessary fault lights. When power distribution cabinets and control system have problems, users should promptly find manufacturers to solve.
Fifth, cnc woodworking engraving machine seems operate simply, but there are many operation requirements and norms need to pay attention. For this reason, Jinan dekcel company will offer zero-based training for customers from operation, use, knife design, relief programming, engraving machine maintenance , troubleshooting and other system-wide training of the wood engraving machine.
Safety is first. Cnc Woodworking engraving machine as a fully automated machinery production equipment.In the daily operation of the process, we must pay attention to operation carefully. When the woodworking carving cnc machine go wrong, please find manufacturers to reflect in time. In the daily use of the process, you can better improve the level of operation, and play the performance of engraving machine with a lot of experience.
Thank you for your reading, If you have any question please contact Jinan Dekcel Cnc Equipment Co.,Ltd as soon as possible.