The common faults and effective solutions of cnc wood cutting router( Part two)
Views: 52 Author: Site Editor Publish Time: 2017-07-25 Origin: Site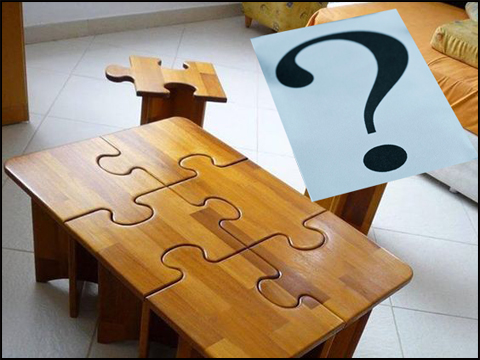 The common faults and effective solutions of cnc wood cutting router( Part two)
Cnc router can both engrave and cut at the same time, so normally, it has various name, such as the cnc router wood engraving, wood carving cnc router, cnc router for wood cutting, cnc wood cutting router etc. Dekcel cnc company introduces the first part of the common faults and effective solutions of cnc wood engraving router machine. This passage Dekcel will continue to offer the second part introduction of it.
The X axis, Y axis, Z axis position is uncertain when cnc China wood cutting router machine starts resetting
1. limit switch failure (limit switch is closed all the time) and change it to solve this problem.
2. drive line failure(X axis 14 pin and 15 pin short circuit, Y axis 13 pin and 15 pin short, Z axis 31 pin and 15 pin short circuit). Solutions: change the driver line or separate the short-circuit part;
3. driver card is broken and change a new drive board will be okay.
Cnc router for wood cutting router machine spindle motor does not turn or reverse
1. check the parameters of the inverter settings;
2. Check if the signal line of the inverter is connected or not.
The computer notes the spindle is shut down when users open the wood cutting cnc China router software to start it.
1. driver problems or the computer output signal line bad contact;
2. motor line of cnc wood cutting machine contact is bad.
The limit phenomenon appears during the period of cutting wood by quality cnc router.
1. check whether the engraving and cutting path exceeds the setting range or not;
2. set the soft limit parameter in software.
The software of cnc wood cutter router can not be opened normally and the final cutting products appear abnormal shapes.
1. re-install a new control system and software of cnc router for cutting wood;
2. check the X, Y axis of wood cutting cnc router and to see if the screw is loose or not;
3. there is a problem with cutting tools.
During the working process of cnc router cutting the wood, the spindle motor stops suddenly or turns slowly
1. working voltage is unstable or over load and plus a voltage regulator will be okay;
2. check if the middle line is connected and whether there is a connecting thread or not.
Hope this article will help you. If you have any questions about cnc laser cutting machine for metal price and qualities, please contact us as soon as possible. Jinan Dekcel Cnc Euipment Co., Ltd will always be there for you.