4 Facts You Never Knew About Wood Cnc Router.
Views: 69 Author: Site Editor Publish Time: 2017-12-05 Origin: Site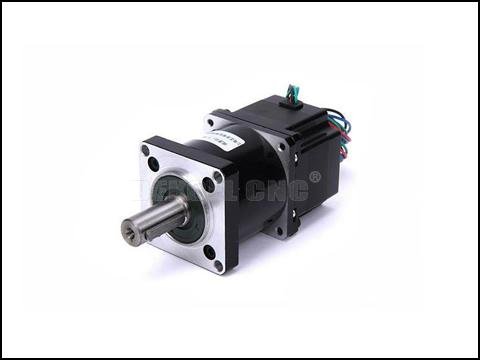 4 Facts You Never Knew About Wood Cnc Router.
Do you understand the best wood cnc router when you purchasing? I think that is important for cnc woodworking router users to know the machine configuration. This article will introduce this question from four aspects, the our factors you never knew about cnc wood router.
Driver:
Driver on router machine is mainly used to drive stepper motor or servo motor to shunt, that is to say, by subdividing drive function further optimized the smallest control of the stepper motor. The subdivided driving technology of stepping motor improves greatly step torque resolution, reduce the torque ripple, avoid the low frequency resonance and reduce running noise.
Inverter:
Inverter on router machine is mainly used to control spindle start, stop, and adjust spindle speed. Adopting high speed, high torque and high precision 3.0kw water cooling electric spindle, which is adjusted by fulling inverter, this guarantees the high working speed and accuracy, and can realize milling with high speed, high rotating precision, good rotating with low noise. It engraves without and ripple but with smooth level and clear outline.
Ball screw transmission:
The ball screw, is composed of screw, nut and ball. Its function is to convert rotary motion to linear motor. Because the bearing after rolling movement into sliding movement has very friction resistance, ball screw is widely used in all kinds of engraving equipment and precision instruments. Suitable for classical annatto furniture and antique furniture carving processing, wood carving crafts, gift box, such as mahogany casket products carved processing, decorative products carving art.
Rack and gear transmission:
Rack transmission is through the precision rack control accuracy of grea drive a way of transmission of the equipment operation. Carpentry industry: board plane, three dimensional wave board processing, screen, process window processing, cabinet door, solid wood doors, crafts wooden door, avoid lacquer engraving, cutting, hollow out of the door, punching processing, ect.
So if you are interested in our wood cnc engraving cutting machine, or have any question about China economical woodworking engraving router. Please contact Jinan Dekcel Cnc Equipment Company, we are support service 24 hours online. And the workers with many years experience will provide you more professional advice, we will try our best to help you.
Thanks for your reading time.