Four standards to understand the performance of wood cnc router.
Views: 2 Author: Site Editor Publish Time: 2017-12-13 Origin: Site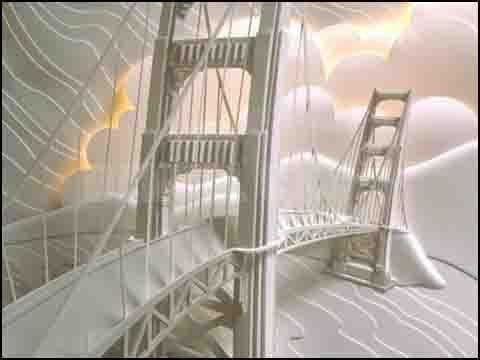 Four standards to understand the performance of wood cnc router.
There are many factors to measure the performance of the Chinese woodworking engraving router. It is not only the configuration of best wood cnc router machine, but also the precision of the cnc wood engraving machine. These are mainly reflected in the parameters, such as the perpendicularity of the equipment, the degree of flatness, the precision of positioning, the precision of repeated positioning and so on. Now we will explain it in detail.
1. Verticality
The verticality of cnc woodworking engraving machine mainly affects the accuracy of the workpiece.
2. Flatness
The woodworking engraving machine with high quality should be milled to ensure the surface of table flatness.
3. Positioning accuracy
It is mainly determined by the precision of the screw, the control system and the change of the temperature of the environment and so on.
4.Repeatable positioning accuracy
It mainly affects multi tool processing. The precision of repetitive positioning is mainly determined by the control precision.
Jinan Dekcle Cnc Equipment Company has focused on economical wooden crafts engraving machine more than ten years. The worker with rich experience will recommend you a most suitable woodworking engraving router machine and give you more professional advice.
Therefor, if you are interested in our wood cnc router, or have any question about the customized wood furniture router machine, please contact Jinan Dekcel Cnc Equipment Company. We are are support service 24 hours online.
Thanks for your reading time.