Four Things You Must Know Before Trying Wood Cnc Router
Views: 17 Author: Site Editor Publish Time: 2017-11-17 Origin: Site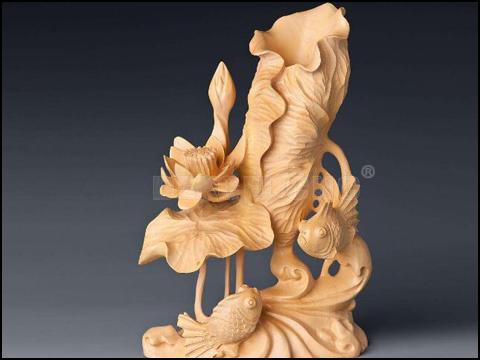 Four Things You Must Know Before Trying Wood Cnc Router
In order to choose a suitable wood carver cnc router, as a customer, what should you understand before purchasing it? This article, Jinan Dekcel Cnc Equipment Company will introduce four things you must know about cnc woodworking carving router machine.
1. Big strength
The main factors affecting the strength is power of spindle motor.
Spindle motor can be divided into air-cooled and water-cooled spindle according to different cooling methods. Water-cooling power is generally 1.5/2.2/3.0/5.5KW, air-cooled spindle power is 3.5/4.5/6.0/9.0KW. The size of spindle is chose according to the materials and processing. In addition, the factors that affect the strength also have drive motors and invertors of fine wood carver cnc router, and these accessories of high speed wood furniture carver router also affect the price of cnc machine.
2. Faster speed
For the modern processing industry, the speed and efficiency are important for customers.
High quality woodworking carver cnc router machine is equipped with stepper motor or servo motor, large driver. In ensuring long time rapid processing, while the drive system will not be hot, and will not exceed the load of best wood cnc router.
3. Accuracy
Accuracy is the main parameter for good quality cnc woodworking router machine. It is an unimportant thing for woodworking cnc router machine to ensure stability and high precision in ensuring high speed machining. But this is a best quality cnc router for wood machine must have.
4. Reasonable structure, stable bed
A good bed of wood cabinet cnc carver machine is like the foundation of house, it is must be firm and non deformation. Dekcel the body of wood cnc router after vibration aging treatment, is firm and non deformation, to ensure long time use and maintain excellent performance.
Therefore, if you are interested in our high precision cnc wood carver machine, or have nay question about wood cnc router. Please contact Jinan Dekcel Cnc Equipment company. We are support service 24 hours online. And we will try our best to meet your requirement.
Thanks for your reading time.