Why Desktop Mopa Laser Marking Had Been So Popular Till Now?
Views: 2 Author: Site Editor Publish Time: 2018-03-01 Origin: Site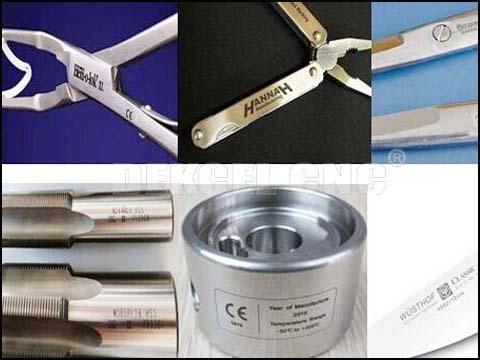 Why Desktop Mopa Laser Marking Had Been So Popular Till Now?
The cnc mopa laser is suitable for fine marking of metal and nonmetallic materials. And the desktop mopa laser color marking machine had been so popular till now. Why? Because the desktop color marking machine can be used in all kinds of industries and materials.
For example, the parts of the digital product are marked black by color laser marking machine; And the Surface treatment of mobile phone key, light transmission key, cell phone shell, key panel, electronic components, plastic marking, handicraft gifts, medical instruments and so on.
And the mopa laser marking machine can process various of metal and nonmetal materials, such as ABS, PVC, PES, nylon, electroplating materials, coating materials, spraying materials, plastic rubber, epoxy resin and other materials.
In addition, the portable mopa color laser machine you can choose. If you are interested in our economical laser color marking machine, or have any question about the mopa laser marking color machine. Please contact Jinan Dekcel Cnc Equipment Company. We are support service 24 hours online.
Thanks for your time.