One Thing You Probably Didn't Know About Stainless Steel Color Marking
Views: 4 Author: Site Editor Publish Time: 2018-03-13 Origin: Site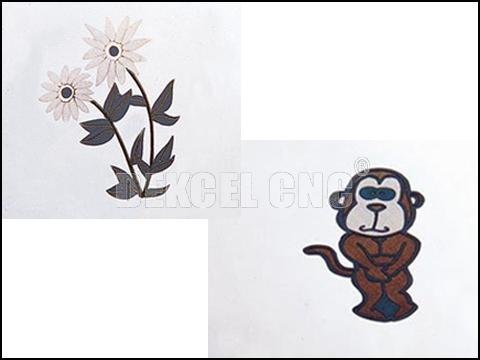 One Thing You Probably Didn't Know About Stainless Steel Color Marking
As laser marking machine users, many people want to know that whether it can mark color on the surface of stainless steel material. Of course. Cnc mopa laser marking machine can help you. But as a mopa color laser marking user, one thing you probably didn't know about stainless steel color marking.
Using the color laser marking machine to mark nonmetal materials, it is only through oxidation to mark the black (such as white material, etc.) or color of the deep matter leaked out, which color is the bottom color. In addition, using the mopa laser color marking cnc machine, it can change the color of surface of metal materials by laser beam energy, and obtain a real decorative effect. Therefore, it can be marked in color on the metal material, such as on stainless steel.
So if you are interested in cheap fiber color laser marking machine, or have any question about the cnc fiber laser marking machine. Please contact Jinan Dekcel Cnc Equipment Company, we are support service 24 hours online. And the worker with rich experience can also offer you more professional advice.
Thanks for your time.