The difference between mopa laser marking machine and laser printer
Views: 16 Author: Site Editor Publish Time: 2018-03-23 Origin: Site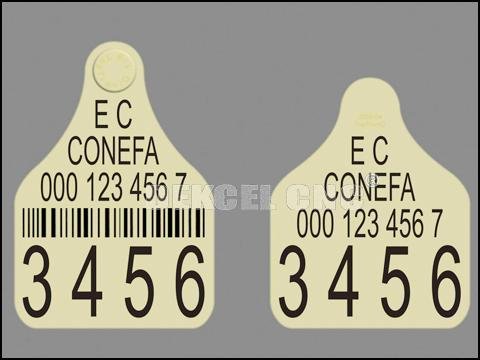 The difference between mopa laser marking machine and laser printer
Compared with the traditional laser printer machine, the cnc fiber laser marking machine has unparalleled technology and comprehensive use cost advantage. In addition, in the use of stability and daily maintenance costs, it also has a high advantage. In recent years, with the repaid development of laser technology, mopa laser marking machine for color is becoming more and more popular.
So what are the advantages of JPT color laser marking machine? Of course, compared with common fiber laser marking machine, the fiber mopa laser marking cnc machine can mark color on the surface of materials.
1. Reduce the cost of production, reduce the consumption of materials, improve production efficiency.
2. The anti-counterfeiting effect is obvious, the laser marking technology can suppress the counterfeit of product identification effectively.
3. Adding added value. Marking the product look good and enhance the reputation of the product brand.
4. Environmental protection, safety, laser marking machine does not produce any harmful chemicals to the human body and the environment.
So if you are interested in our mopa laser color marking machine, or have any question about the JPT laser marking machine for color. Please contact Jinan Dekcel Cnc Equipment Company. We are support service 24 hours online.
Thanks for your time.