About Desktop Mopa Laser Marking Why You Have To Experience It Yourself
Views: 16 Author: Site Editor Publish Time: 2018-03-08 Origin: Site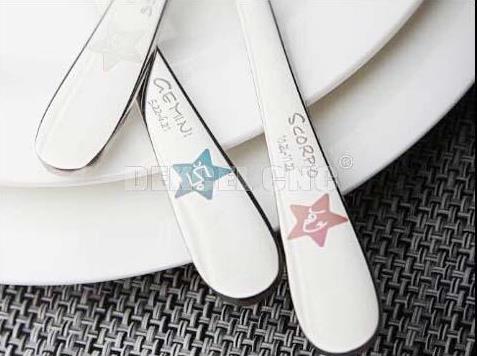 About Desktop Mopa Laser Marking Why You Have To Experience It Yourself
Generally speaking, we have seen the color of common patterns marked by cnc laser marking machine is black and white. Is it possible to mark color on the surface of metal nonmetal materials by using cnc laser marking machine? Yes, that is no problem. In order to mark such a visual color effect, in addition to inkjet and varnish, we can also use a new laser technology-- mopa color laser marking.
When marking materials, we can adjust the laser beam to change the color change of material surface layer, so as to get different color decoration effect. Why mopa laser marking machine can process color on the surface of materials?
The advantage of mopa laser marking cnc machine is that its pulse width and frequency are independent and adjustable. Adjusting one of them does not affect other laser parameters, which is not available for Q laser. This characteristic of cnc mopa fiber laser marking machine gives the color marking an infinite possibility.
So if you are interested in our color laser marking machine, or have any question about the cnc laser color marking machine. Please contact Jinan Dekcel Cnc Equipment Company. We are support service 24 hours online. And there are two types of mopa laser marking machine for your choose, one is desktop mopa color laser marker, another is portable laser marking color machine, you can choose you like design.
Thanks for your reading time.