What's the auxiliary gas function for co2 laser cutter machine?
Views: 14 Author: Site Editor Publish Time: 2017-08-03 Origin: Site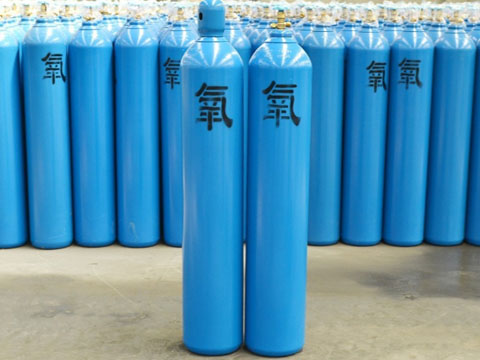 What's the auxiliary gas function for co2 laser cutter machine?
In many cases,when co2 laser cutter machine is cutting some materials,especially some special materials of high cost,the auxiliary gas will be needed.Cnc laser cutter must use some auxiliary to complete the whole cutting processing.So what's the types of auxiliary gas for cnc laser cutting machine for sale? And what's the role these auxiliary gas play in wood laser cutting or acrylic cnc laser cutting or steel laser cuttingor else?
1.On the one hand,use gas to blow away the metal slag(steel slag) during the working process of co2 cnc laser cutter for sale, on the other hand, protect the focus lens,to avoid slag attached to the lens, affecting the laser cutting quality and the lifetime of focus lens.
2.Most of the laser cutting system use air,oxygen, or nitrogen to realize these two common goals, the first one is to blow away the residue and achieve the best cutting effect of laser cutter for sale the second is to protect the focus lens. As we know,focus mirror and focus lens is the most common consumable components for co2 laser machine,so generally speaking,cnc laser cutter engraver manufacturer will send a set of mirrors and lens for free as a gift for the long-term cooperation with the clients.We Dekcel cnc laser cutting and engraving machine all adopts imported reflect mirrors and lens from Singapore or American,which is of high quality than those unknown brands.
3.According to technical knowledge,we suggest use oxygen for cutting, for oxygen has the function of combustion,and react with the processing materials,so as to increase the cutting speed of acrylic laser cutting machine.As to nitrogen,it can effectively help laser cut acrylic with a very smooth cutting edge,no burr,no hanging slag.
These are just simple introduction of auxiliary gas for cnc laser cutting,if you want to know more about laser cutters for metal or cnc laser cutting nonmetal,please keep focus on Dekcel co2 cnc laser equipment.Thanks for your time.