How does laser marking machine mark on PVC/plastic products
Views: 80 Author: Site Editor Publish Time: 2017-05-26 Origin: Site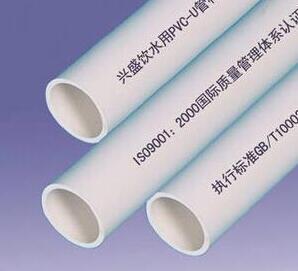 Compared to pneumatic marking machine,the marking effects will be more delicate, beautiful and generous by laser marking machine when it comes to for PVC and plastic products. Especially for laser marker, its wavelength is 1060nm, it can be clearly engraved on the PVC material, and show black color.
Fiber laser is considered to be a best substitute of semiconductor laser. The prospects for PVC material is most anticipated by people.
Since its frequency can reach 80K, Pneumatic marking machine's spot is very small. Therefore fiber laser marker can achieve very high speeds and can achieve or exceed the effect of the CO2 laser with a small spot of vibration mirror atthe marking flying line. Enterprises who are in the selection of laser marking machine could refer to this passage.

Hope this article will help you. Enjoy! If you have any questions, please contact us. Jinan Dekcel Cnc Equipment Co., Ltd will always be there for you.