Three keys let you know the processing conditions of industrial wood cnc engraving router
Views: 8 Author: Site Editor Publish Time: 2017-08-03 Origin: Site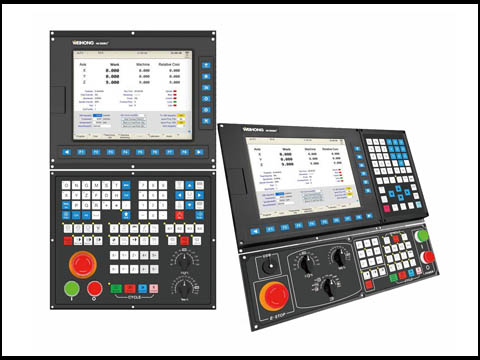 Three keys let you know the processing conditions of industrial wood cnc engraving router
Jinan dekcel cnc company produces quality wood carving industrial cnc router. The professional workers who specialize in cnc wood carving router machine of Dekcel will share some useful tips to let users know better about their industrial wood cnc router. Today, Dekcel will introduce three keys on the industrial cnc wood router control board which can let you understand the processing situations of cnc wood engraver router machine used in various industries.
1.Coordinate display (press the POS key) :Users could understand the position of the tool movement point in the coordinate and coordinate system of the industrial cnc wood engraving router machine. To know the amount of displacement of a program paragraph and how much the amount of displacement is left.
2.Program display (press the PROGM key): Customers of industrial cnc router for wood engraving are able to see the instructions and executed program segment in the different period and the contents of the next program segments.
3. Analog display (press the graph key): users of industrial cnc wood carving router can see the graphical display of the tool path.
Hope this article will help you. If you have any questions about industrial wood carving cnc router price and qualities, please contact us as soon as possible. Jinan Dekcel Cnc Euipment Co., Ltd will always be there for you.