The notices before installing the industrial wood engraving cnc router
Views: 21 Author: Site Editor Publish Time: 2017-07-18 Origin: Site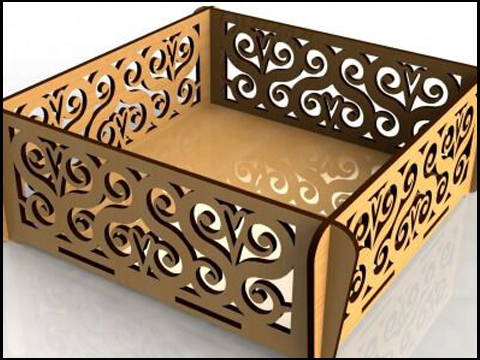 The notices before installing the industrial wood engraving cnc router
After buying a cnc wood engraving router machine at the proper price, the next thing users worry is the installation of cnc wood carving router. Jinan Dekcel cnc company has specialized in cnc router for many years, which owns lots of professional and reasonable workers to give customers best maintenance service. In this passage, delcel will introduce the notices before installing the industrial wood engraving cnc router.
1. Do not install the cnc router for wood engraving when lightning or thunder.; Never install a power outlet in a damp place; Please do not touch the insulated power cord.
2. The operator of wood engraving cnc router must undergo strict training, which guarantee personal safety and machine safety, and strictly comply with the rules of running the cnc wood engraving router machine.
3. The power supply voltage is expected to below 210V-230V. If the supply voltage of cnc router wood carving machine is unstable or surrounded by high-power power equipment, please be sure to guide the choose the regulated power supply under the guidance of professional and technical personnel.
4. The control cabinet of cnc router wood carving must be connected with ground wire. Users can not insert the electric data cable until the power is cut off.
5.Operators are not expected to wear gloves when working, and it is best to wear protective goggles.
6.The main body of the cnc router china wood carving is made of steel. And the gantry part is made of aluminum castings, which is relative soft, so in the installation of screws (especially when the install the cnc wood engraving motors), users are not supposed to force too much to avoid the slip wire.
7.The tool must be installed and clamped well to keep the tool sharp. The blunt knife will reduce the quality of cnc wood engraver router.
8. Do not exceed the scope of mechanical processing; Cut off the power when users will not work for long hours;
Hope this article will help you. If you have any questions about cnc router wood engraving instructions, please contact us as soon as possible. Jinan Dekcel Cnc Euipment Co., Ltd will always be there for you.