Three factors That Affect The Precision of Laser Cutting Machine You Should Know
Views: 21 Author: Site Editor Publish Time: 2018-02-10 Origin: Site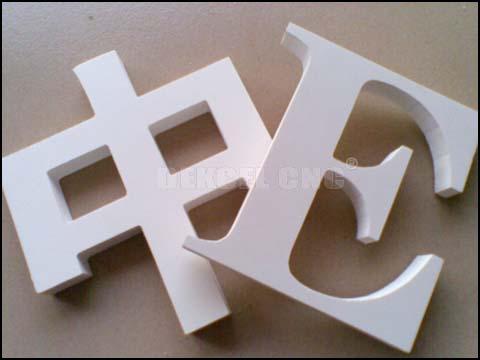 Three factors That Affect The Precision of Laser Cutting Machine You Should Know
As we all know, the precision of an excellent laser cutting machine does not depend on the equipment itself entirely, there are many different factors that affect the cutting precision of laser machine. Now let's see what factors are they.
1. Laser spot.
We can see a very fine laser spot when processing, and it is conical. Therefore, the gap of material is also conical. In general, the thickness of material directly affects the accuracy of economical laser cutter machine. The thicker the material is, the lower the accuracy will be, so the larger the slit is.
2. Different materials.
The cutting accuracy of different materials is slightly different. Therefore, the material of products has a certain influence on the precision of laser cutting.
3. The design of working table.
The high precision worktable of best laser cutting cnc machine matches the stable linear guide and stepping motor, which is also affect of cutting precision.
So if you are interested in our China economical laser cutter cnc machine, or have any question about the cnc laser machine, please contact Jinan Dekcel Cnc Equipment Company. We are support service 24 hours online.
Thanks for your reading time.