The reasons why JPT Mopa Fiber Marking Machine is so popular you need to learn now
Views: 2 Author: Site Editor Publish Time: 2018-03-19 Origin: Site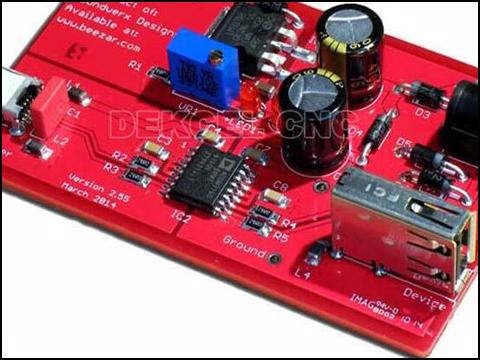 The reasons why JPT Mopa Fiber Marking Machine is so popular you need to learn now
As a professional manufacturer, Jinan Dekcel Cnc Equipment company has focused on laser marking machine more than ten years. And our company has upgraded the cnc laser machine constantly. Recently, our company has lunched new design of mopa laser marking machine for color in order to meet the requirement of customers.
Best quality JPT mopa fiber marking machine with high photoelectric conversion, good quality beam can mark metal and nonmetal materials, which is mainly applied to the high requirements of industries.
And JPT laser color marking machine can mark beautiful pictures on the surface of materials. In addition, this type of mopa fiber laser marking machine can mark color on the surface of metal and nonmetal materials. It is especially suitable for precision and fine marking.
So if you are interested in our JPT mopa laser marking machine, or have any question about the fiber laser marking color machine. Please contact Jinan Dekcel Cnc Equipment Company. We are support service 24 hours online.
Thanks for your time.