Factors To Effect The Marking Quality Of Mopa Fiber Laser Marking Machine
Views: 27 Author: Site Editor Publish Time: 2018-03-26 Origin: Site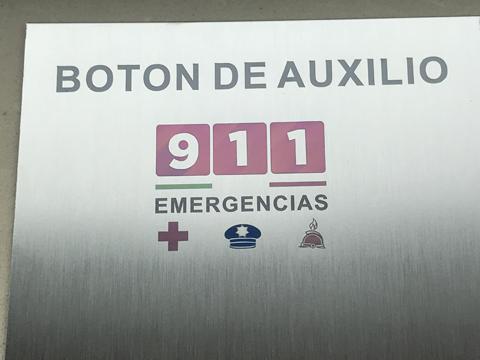 Factors To Effect The Marking Quality Of Mopa Fiber Laser Marking Machine
As mopa laser marking machine users, who have used a good mopa fiber laser marking machine will encounter such a situation. The marking quality of cnc mopa laser marking machine will reduced. So what factors will effect the marking quality? This article we will talk about this question.
1. The laser energy and laser beam.
In all laser processing, the factor that should be considered first is selecting the appropriate laser beam energy and mode.
2. The mechanical precision of worktable. Its precision directly affects the precision of laser marking.
3. Optical system of precision mopa laser marking cnc machine.
The optical system serves as an important function of the laser beam transmission. Its good work is also one of the prerequisites for speed color mopa laser marking machine.
4. The characteristics of material.
Marking different materials will be produced different effects by using JPT color marking machine. In the use of fiber laser marking machine, we should pay attention to choose different lasers and related parameters.
Hope my work can help you. If you are interested in our mopa color laser marker cnc machine, or have any question about the mopa laser marking machine. Please contact Jinan Dekcel Cnc Equipment Company. We are support service 24 hours online.
Thanks for your time.