The correct methods of using the laser marking machine/laser marker for metal/nonmetal
Views: 2 Author: Site Editor Publish Time: 2017-05-23 Origin: Site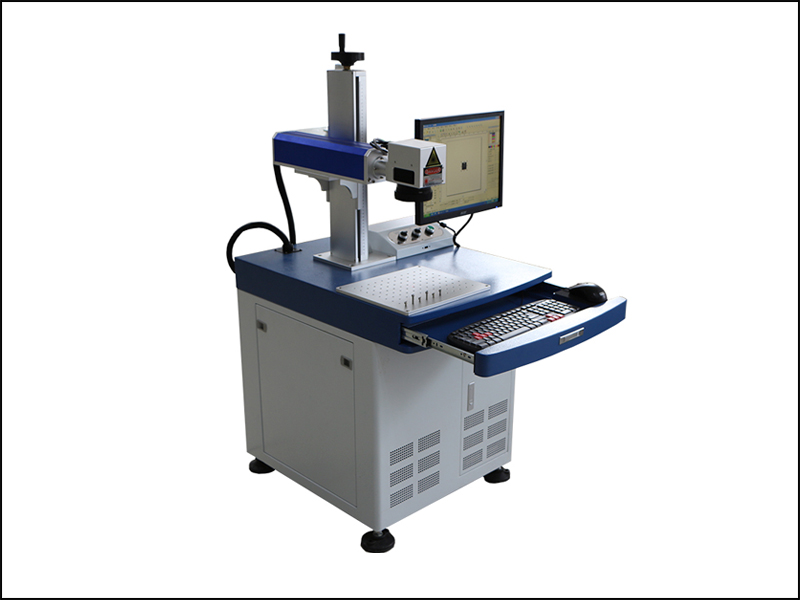 Correct methods of using laser marking machine
1. The laser marker must be used by special people and make special maintenance.
2. The operator must be trained by the equipment manufacturer for training.
3. Operators must run the machine in accordance with the instruction manual to avoid damage of the machine due to the misoperation.
4. The regularly clean is necessary. And adding the oil to maintain the moving parts of equipment (such as rail, needle sleeve etc.)
5.The work should be stopped when there is a trouble. Repairing the machine with the guidance of equipment maintenance staff and the instructions. If the problems are still not be solved after fixing, we should contact the factory to fix it.
6.In the process of loading and unloading fixture, firstly shut down the controller power supply, then adjust the printer head to an appropriate height avoiding printing needle and fixture collision or wounding.
7.when operating a portable hand, it should be take with care. Pay attention to printing needle.
8.Please do not avoid strong boot (such as voltage can not meet the requirements, humidity is too large, temperature is too high), when environmental conditions can not meet the demands to reduce system overload running time as much as possible.
9.It is not allowed to arbitrarily change the system structure (including computer settings, controller and head wiring). If you do change the system, it may affect the normal operation of the equipment and even make damages to the equipments.
Hope this article will help you. Enjoy! If you have any questions, please contact us. Jinan Dekcel Cnc Equipment Co., Ltd will always be there for you.