The matters needing attention when use of laser marking machine
Views: 14 Author: Site Editor Publish Time: 2016-11-28 Origin: Site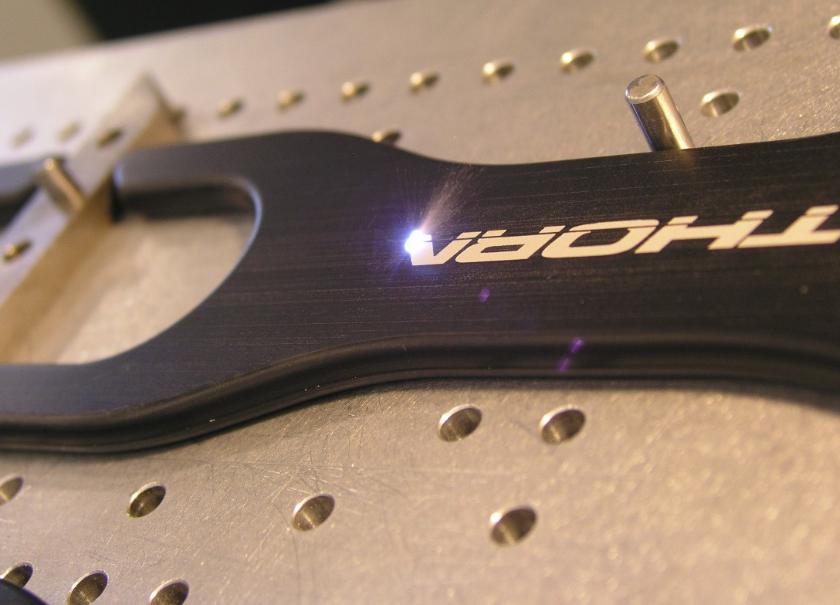 When usinglaser marking machine should pay attention to the following points:

1,Do not modify the protective circuit of the machine and disassemble the main components of the laser marking machine.
2,Laser marking machine does not allow the absence of material directly operation.
3,Abnormal sound or other abnormal events during operation,immediately checking after turn off the power supply.
4,Need to start in accordance with the order of the automatic laser marking machine parts.


5,Keep the work environment clean and tidy.
6,The output of the laser marking machine can not be unloaded.
7,Keep the galvanometer and field mirrors clean.