Analysis of the Future Development Trend of Laser Marking Machine Industry
Views: 56 Author: Site Editor Publish Time: 2016-11-28 Origin: Site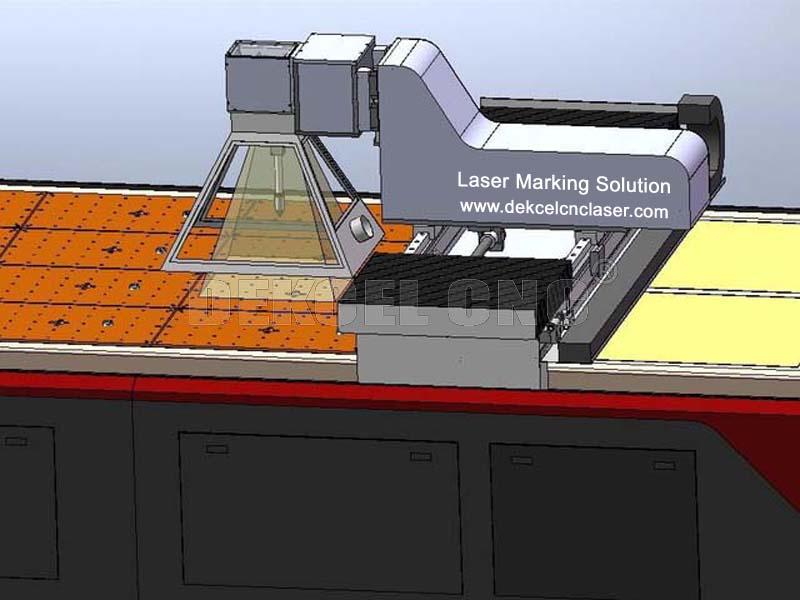 With the economic development and the maturity of laser technology,laser marking machine is more and more widely applicable. Now,
laser marking machine is widely used in electronic products and related markets, in fact, a wide range of electronic products manufacturing
standards easy to unity for the laser machine market provides a huge space for development.
Laser marking machine, laser cutting machine, laser engraving machine development to today, People has almost knows it, the laser
marking machine become one of the necessary equipment to electronic processing enterprises . With the constant aging of labor in China
and rising labor costs, this factor deeply affected the development of enterprises, so automatic integration has become one of the
important tasks of enterprise reform. The role of laser marking machine as we all know, assembly line laser marking machine is also
one of the most powerful equipment adopt to the enterprises . At present, many small and medium enterprises or processing enterprises
using independent marking mode. Laser marking machine not only reduce labor costs, but also can improve our production efficiency and
ensure the quality of production and processing.
So the laser marking machine is the inevitable trend of future development in electronics industry.