The matters should pay attention to when using cnc laser machine laser tube
Views: 14 Author: Site Editor Publish Time: 2016-11-28 Origin: Site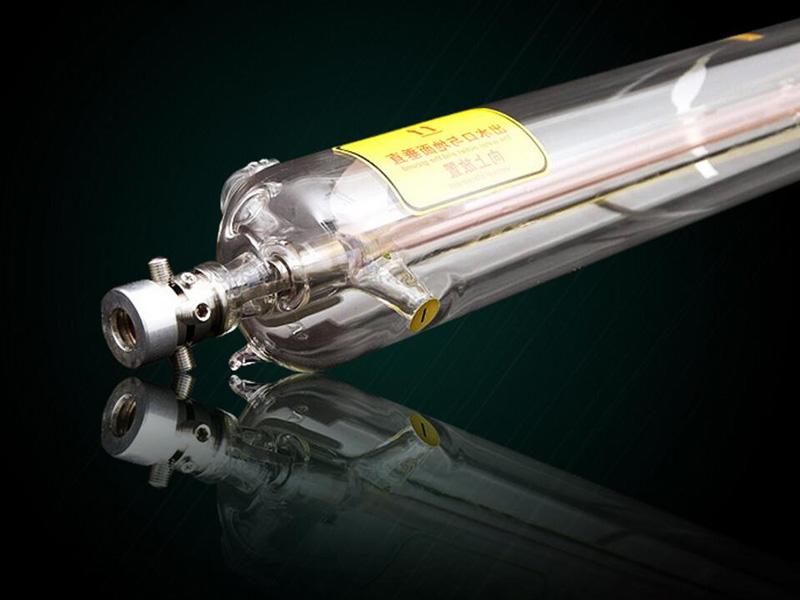 1,Before cnc laser machine working, first connected to the cooling water, according the principle of low into the high,
adjust the water pipe position to ensure that the cooling water is full of cooling tube, the laser tube can not exist
bubbles, and then turn on the power. Requirements: Cooling water using distilled water or purified water, and should
always pay attention to water temperature, controlled at 25 ℃ - 30 ℃ range, not too high or too low.
2,Laser tube two support points should be install on the total length 1/4 of the laser tube, to ensure the cooling water
flow in 2L-4L / min;
3,In the debugging process, by adjusting the laser support point or rotating laser orientation, in order to achieve the
best output, then fix the laser tube.
4,Note to avoid the dust near the high-voltage electrode, to keep dry, high-voltage side as far as possible away from the
metal to prevent high-pressure spark discharge.
5,When cnc laser machine working, can not have scale in the laser tube, so as to avoid water blockage, cooling effect
variation.
6,Laser tube is the glass products,easy to fragile. When installation should avoid local stress.
7,The optimum working current of the laser tube is 16 mA.