The basic processing procedure of wood carving cnc router
Views: 83 Author: Site Editor Publish Time: 2017-08-01 Origin: Site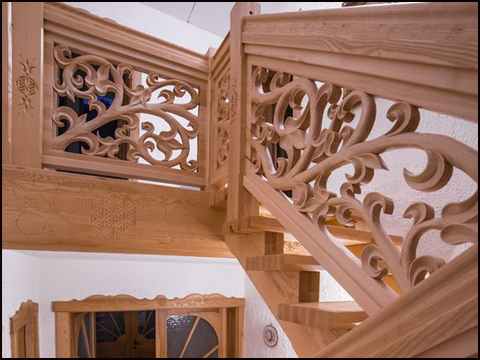 The basic processing procedure of wood carving cnc router
Jinan dekcel cnc company produces China great quality cnc wood engraving router machine. Here, Dekcel will introduce the basic working process of cnc router for wood carving based on the professional knowledge.
1. transfer engraving files from local disk
2. confirm engraving information
3. select the path according to the engraving tool of cnc wood carving router machine
4. path smoothing (cnc wood engraving machine router without path smoothing function excepted)
5. select processing (into the processing interface of cnc wood engraver router control system)
6. clamp work piece
7. clamp tool (tool change)
8. Definition of xy starting point
9. Definition of z starting point
10. definition of other parameters for wood carving cnc router
11. start engraving process
12. the end of the carving process
13. cleaning the cnc wood cutter engraver router bed after the engraving work, then closing the computer.
Hope this article will help you. If you have any questions about wood carving cnc router price and qualities, please contact us as soon as possible. Jinan Dekcel Cnc Euipment Co., Ltd will always be there for you.