The Attentions during cnc router cutting the wood
Views: 10 Author: Site Editor Publish Time: 2017-07-14 Origin: Site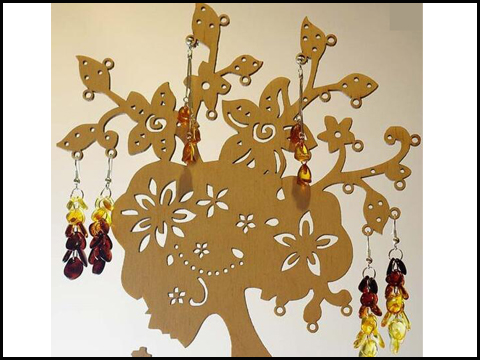 The Attentions during cnc router cutting the wood
This passage Dekcel will continue to offer the attentions during the wood cutting period by cnc router.
Operating strictly according to the boot order in the instruction of wood cutting cnc router.



2. Under normal circumstances, It is an essential step to run the reference operation when starting the wood cutting cnc router machine to establish the machine tool coordinate system.
3. After starting the wood cnc cutting machine, users are expected to let it run more than 15min without anything on it. so the wood cutting cnc router machine tool is able to achieve balance.
4. after the shutdown, users are supposed to wait for more than 5min before starting the wood cutting cnc router again. It is not allowed to frequently open or stop the cnc wood cutting machine if ther is no special circumstance.
In the next passage, Dekcel will introduce the attentions during the adjustment period. Please click here to know more about it.
Hope this article will help you. If you have any questions about cnc router bits for cutting wood, please contact us as soon as possible. Jinan Dekcel Cnc Euipment Co., Ltd will always be there for you.