Notices! How to use wood cnc router better?
Views: 12 Author: Site Editor Publish Time: 2018-01-18 Origin: Site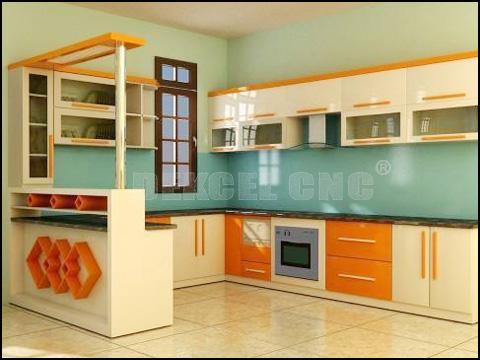 Notices! How to use wood cnc router better?
With the development of wood industry and wood carving machine industry, the manual engraving methods is replaced by the good quality woodworking router gradually. Especially recent years, the Chinese woodworking cnc machines are becoming more and more popular with many customers.
And the best cnc router for wood carving machine can be meet the various needs of customers. In order to let the woodworking router user to use wood machine better, whether it is stone or wood carving machine, the basic methods of operation are the same.
1. The preparatory work should be done before the processing begins every day: check the cooling water of the spindle.
2. In the processing, attention should be paid to protect various equipment of woodworking cnc engraving machine.
3. Attention should be paid to dust and sawdust, which is very harmful to high speed cnc wood cutting machine. So the main parts of the cnc wood machine should be sealed when processing.
4. When open and close the door of the machine, do not open it fiercely.
5. It is forbidden to place any tool or workpiece on the beam of the engraving machine.
Notice that the above items can not only make us use wood cutting cnc router machine better, but also prolong the service life of the cnc wood engraving machine.
So if you are interested in our wood carving cutting router machine, or have any question about cnc woodworking carving machine, please contact Jinan Dekcel Cnc Equipment Company. We are support service 24 hours online.
Thanks for your reading.