Alumina Black Mopa Color Marking in Electronics Industry You Should Know
Views: 5 Author: Site Editor Publish Time: 2018-03-10 Origin: Site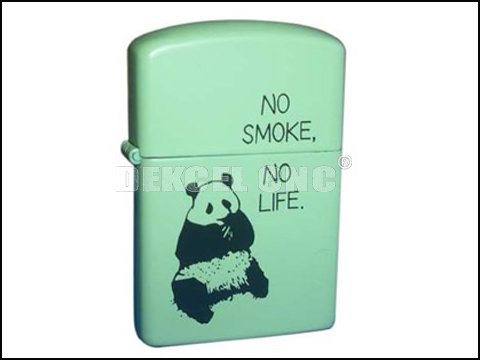 Alumina Black Mopa Color Marking in Electronics Industry You Should Know
Cnc color mopa laser marking machine is used in electronics industry widely. Why? In order to achieve the best marketing effect for electronics product, many enterprises are very strict with their logo processing technology. For this question, mopa laser marking machine is a best choice for you.
Using the color laser marking machine to mark brand, logo, model with black color on the surface of alumina, this application has been widely used by Apple, HUAWEI, ZTE, OPPO, VIVO and other shell of electronic products.
Laser marking technology is a modern and precise processing method. For the past, the screen printing process has been unable to meet the needs of the market gradually. Compared with the traditional processing methods, Chinese fine mopa marking machine has great advantages and potential. Technology is in the innovation and development, the best laser color marking machine is the crystallization of our wisdom.
So if you are interested in cnc stainless steel color marking laser machine, or have any question about the cnc laser metal nonmetal marking machine. Please contact Jinan Dekcel Cnc Equipment Company. We are support service 24 hours online.
Thanks for your time.