All Advantages You Need To Know About Mopa Laser Marker Machine
Views: 1 Author: Site Editor Publish Time: 2018-02-26 Origin: Site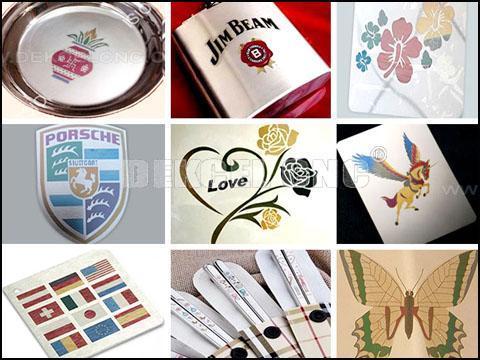 All Advantages You Need To Know About Mopa Laser Marker Machine
There are many different models of cnc laser marker machine in the market, and they also have different functions. What are the differences between common laser marker machine and color mopa laser marker machine? Of course, the main difference between them is that the best mopa laser engraver marker cnc machine can mark color on the surface of the materials. So, what are the advantages of mopa laser color marker machine?
The pulse frequency and width of color laser engraver cnc machine are independent and controllable. The speed of marking is fast and the efficiency is very high. And the performance of mopa fiber laser marker machine is more stable.
In addition, the design of laser generator is rather small, flexible, and the heat dissipation is good, and the large water cooling system is not needed. The stainless steel color marking machine can work normally in bad environment, such as high impact, high vibration, high temperature, dust
Now, the mopa laser marker for sale. If you are interested in our cheap color marker laser machine, or have any question about the laser marking color machine, please contact Jinan Dekcel Cnc Equipment Company. We are support service 24 hours online.
Thanks for your time.