Co2 laser marker--the first choice for marking packaging
Views: 3 Author: Site Editor Publish Time: 2017-06-13 Origin: Site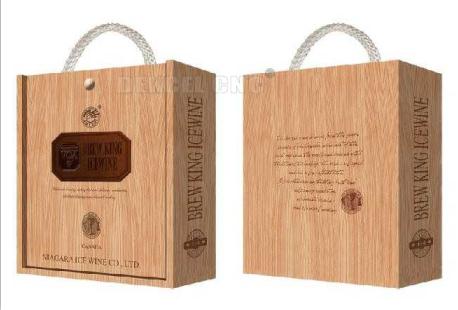 Co2 laser marker--the first choice for marking packaging
In daily life, in order to protect products, facilitate storage and transportation, we will use some containers for packaging. As for the logo, production date, letter etc on the surface of packaging, a laser marking machine will be needed.
DEK-20W laser marking machine is more and more advanced. Different materials refer to different laser generators, such as fiber, carbon dioxide generators. Different processing requirements need different power laser tubes...... Cartons, plastics, metals, and wood are all suitable.
For those metal like aluminum, copper, stainless steel, it is better to use 20w 30w fiber laser marker.
On the other hand, the co2 laser marker is designed to mark nonmetal materials like wood, paper, plastic etc.
For the packaging, Jinan Dekcel CNC Equipment Co.,Ltd co2 laser marking machine would be perfect. Why? Because the laser marking speed is fast, thus we could save more time and energy. In addition, the laser marking sign made by co2 laser marker for nonmetal can last permanently.