Laser marking machine marking solution has a variety of features
Views: 27 Author: Site Editor Publish Time: 2016-11-28 Origin: Site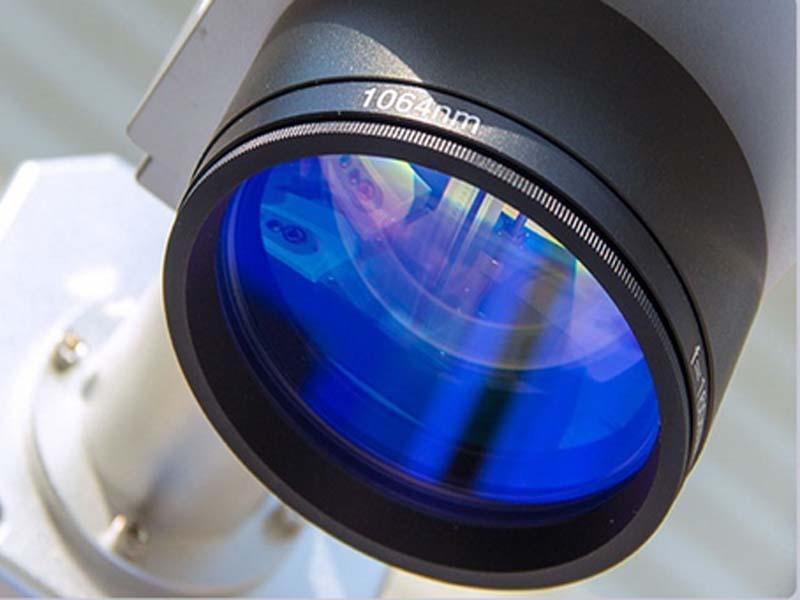 With the current rapid development of automotive, metal, electronics and other industries , the demand for laser marking machine
significantly increased. In the product marking industry, the laser marking machine will be a trend, its development prospects
unpredictable.
Laser marking as a fast, clean product labeling technology, is rapidly replacing the traditional old product marking technology,
especially inkjet technology.
Laser marking machine program is diversified. Fiber laser marking machine in metal and plastic materials to achieve high-quality,
sharp contrast marking, can also be used for metal engraving and processing of other wide ranleather and wood the best choice.
ge of materials, it has become the most commonly used laser marking technology on the market. Co2 laser marking machine is marking the
circuit board, paper,