cnc fiber laser marking machine for jewelry
Views: 6 Author: Site Editor Publish Time: 2017-06-01 Origin: Site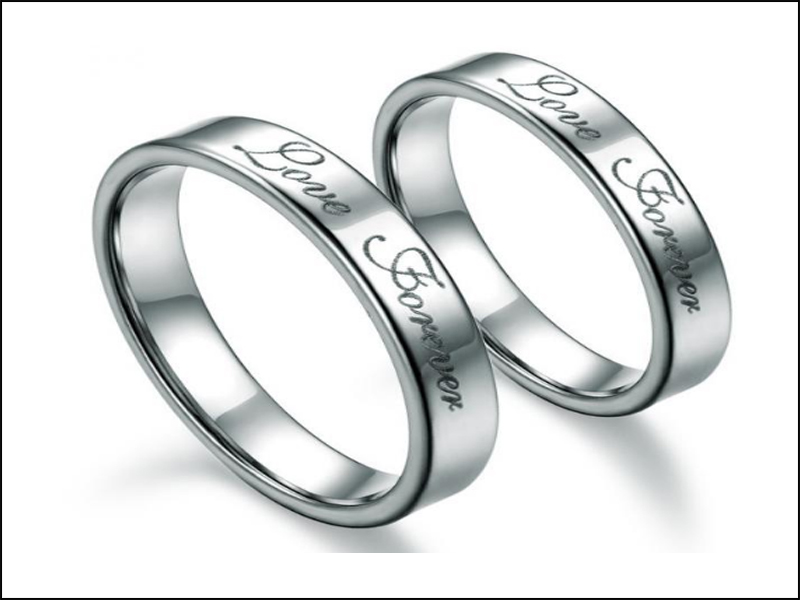 cnc fiber laser marking machine for jewelry
To engrave on the jewelry,do you know which kind of cnc laser marking machine is the most suitable one?
Yeah,cnc fiber laser marking machine has been used in the jewelry lettering.
1.Compared with other types of cnc laser marker,cnc fiber laser marking machine is the much more advanced one,for it makes use of fully enclosed optical system,which is of high beam quality,high conversion efficiency.
2.In addition,it is equipped with optical path preview and red light point indicator function,so that its light mode is good,light is fine.
3.Furthermore,through the high-precision and overspeed scanning of galvanometer,its marking speed is high,marking lines are more beautiful.
4.The machine is equipped with the latest external water cooling system,running with very low noise.Its high temperature adjustment control makes sure the machine can be overload operated for a long time.
5.Cnc fiber laser marking machine can be applied not only in a variety of metal materials or hard non-metallic materials for static fine marking,but also cooperate with the production line for online flight marking,stable performance,easy maintenance.To our surprise,it is suitable for all kinds of harsh environments,the service life is more than 10,000 hours.
Thanks for your time.